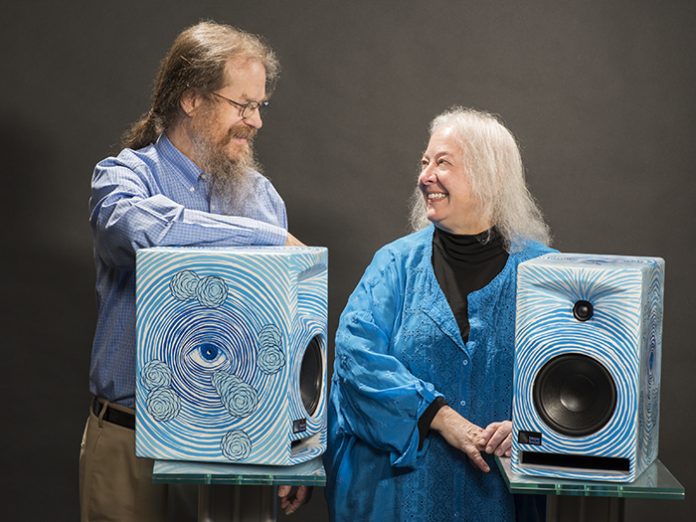 1967's Summer of Love served as the epicentre of the counter-culture, beckoning thousands of young people to the San Francisco Bay Area. That same year, John Meyer was tapped by Steve Miller to develop a better sound system for the blues rocker's Monterey Pop performance. While it would be another decade before Meyer Sound was formally founded, this formative period laid the cornerstones for the company.
Throughout 2017, coinciding with the 50th anniversary of the Summer of Love, John and Helen Meyer will visit key Meyer Sound customers, host exclusive curated events in Meyer Sound environments at the company's Berkeley, California campus, in the San Francisco Bay Area, around the US, and around the world. The Meyers will highlight their handcrafted audio products, systems and ideas for live music of all genres in a variety of venues.
As part of the celebration this year, the gates to the campus will open to a few lucky guests through a contest for an all-expenses paid trip to visit Meyer Sound in Berkeley.