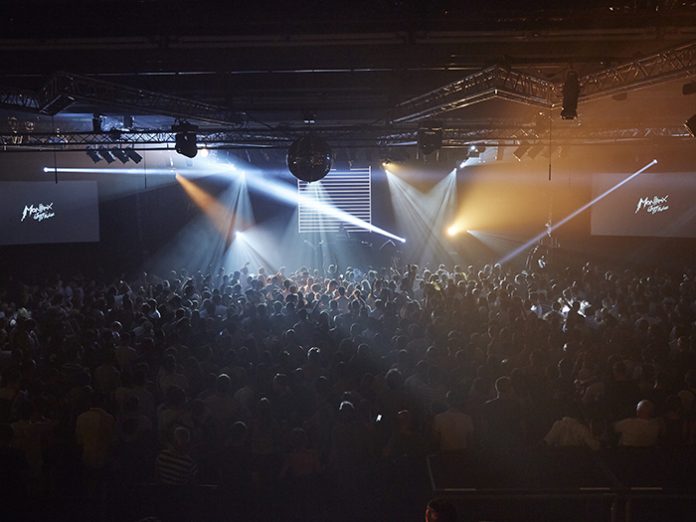 July saw the 50th anniversary edition of the Montreux Jazz Festival take place, with Meyer Sound also celebrating 30 years of collaboration with the event.
Meyer Sound CEO John Meyer spoke about the company's relationship with the festival and its late founder Claude Nobs: "I remember distinctly when he came to me and asked how we could make the festival sound better. He had a curiosity about sound and a real desire to create a unique and extraordinary experience for artists and audiences."
While the musical acts featured in this year's festival lineup included Muse, Neil Young, and Slayer, Meyer Sound introduced a new addition to its sound set-up, the compact stage monitor MJF-208.
LYON and LEOPARD, members of Meyer Sound's LEO Family of line arrays, powered the sound at Auditorium Stravinski, Montreux Jazz Lab and Music in the Park, while almost 500 other loudspeakers provided sound in other venues across Montreux.