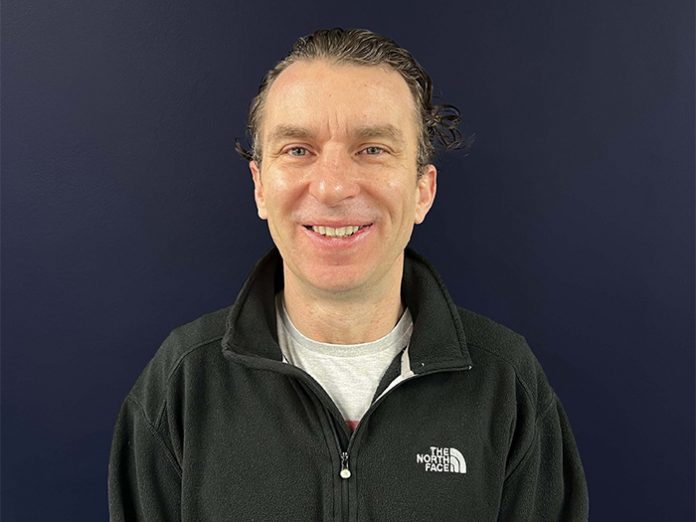 Mark Rooney has joined 4Wall UK as a Project Manager as part of the company's touring, festivals and live events division.
Having previously worked as a Project Manager for 80six, VER, Anna Valley and PRG, Rooney brings a wealth of experience to the role across production management, video, lighting, audio and projection. He has experience delivering projects at exhibitions, festivals, conferences, retail, theatre and TV & film, working with the highest calibre of equipment and brands, and delivering high-end technical systems for clients.
Rooney said: "I'm thrilled to join the 4Wall team at such an exciting time in the company's growth and look forward to sharing my past experience as a Project Manager to provide advice and deliver jobs as they continue to grow as a company."
4Wall UK offers an extensive video and lighting fleet with full service and support in the form of experienced technical project managers across its three locations in London, Aylesbury and Blackburn, supported by the broader 4Wall offering of 11 locations across the USA.
4Wall Director of Live Events, Rhodri Shaw said: "We are really happy to have Mark join the 4Wall team, his years of experience and expertise across the industry, working with some of the world's biggest clients, will be an invaluable asset to the company. We are excited to be able to continue to deliver our unrivalled service and support across festivals, concerts and tours with such a great team in 2022."