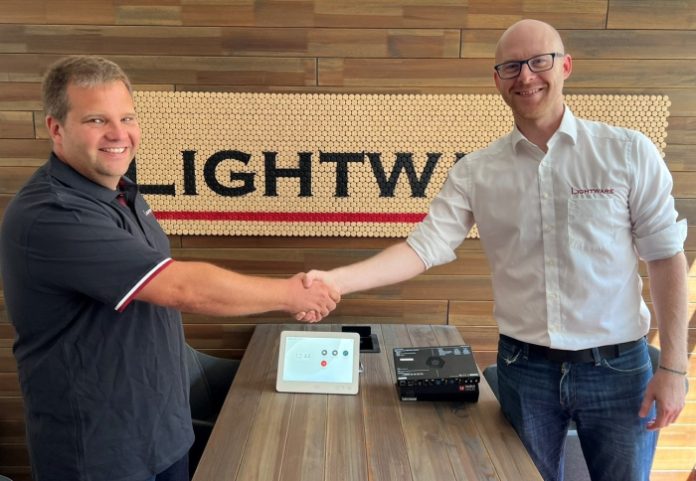 Sven Pelters has joined Lightware Visual Engineering as a Global Training Manager.
Working from his native Germany, Pelters's first task is to manage the opening of a Training Centre in the country that will provide training in strategic areas for the company including equipment demos, operation, and processes. Once up and running, Pelters will oversee the opening of further training centres around the world as Lightware continues to expand its global business.
Pelters brings over 15 years of experience at Kramer Germany, most recently as EMEA Training Manager for the entire EMEA region, following several years working as Head of Technical Support, where he led the German support team and the European Repair Centre.
As well as establishing the new Training Centre at Lightware, Pelters will oversee the operation and development of Lightware's team of trainers in the company's expanding network of offices all around the world. He will also leverage his extensive experience to fulfil the role of Lightware's main trainer in Germany.
"Sven has a proven track record of establishing training programs at the very highest level in our industry, and his extensive knowledge of the training sector will help us to improve the services we offer our customers on a worldwide basis," said Tibor Fejes, Head of Training at Lightware Visual Engineering.
"I am delighted to be joining Lightware at such an important time for the company as it looks to further build out its training capabilities worldwide," commented Pelters. "Training is a vital part of success in the AV industry, and Lightware is investing in all the right areas to ensure the company's continued growth trajectory both in Europe and in territories around the world."
www.lightware.com