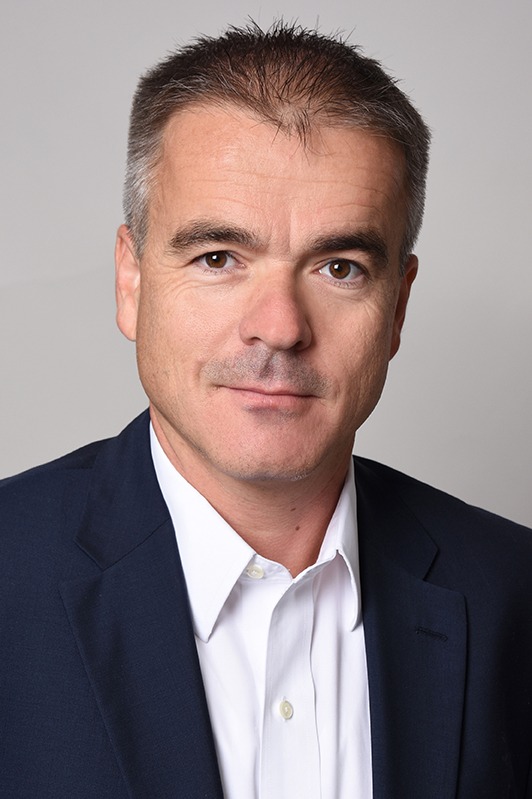 Lightware Visual Engineering has promoted Siegfried Hermann to the role of President of Lightware EMEA. Under his leadership, Lightware will consolidate its position in the EMEA region with a greater focus on further growth after a hugely successful 2022 and a remarkable start in 2023.
In August 2022, Lightware appointed Siegfried Hermann as Vice President of Business Development for the EMEA region. He developed and expanded Lightware's presence in the region, developing new partnerships with global corporations. In his new position as President of Lightware EMEA, Hermann will be responsible for sales, operations and organisation development in the complete EMEA region, servicing customers across numerous vertical markets. He will work closely with the Regional Directors and Office Leaders around EMEA while simultaneously building and executing a plan for further growth of the Lightware brand in the complete territory.
Hermann has over 25 years of success in business development, sales, marketing, operations, and being CEO in the DACH region for a leading manufacturer in the professional AV industry. In his new role, Hermann will be responsible for ensuring the continued growth of Lightware in the entire EMEA region. As President of Lightware EMEA, Hermann will work directly with Lightware's headquarters and management team.
"It's a very exciting and pivotal time for Lightware in the EMEA region," said Hermann "As we develop and produce our products within the European Union, the EMEA region is one of our main markets to focus on. Our development department and our production are located in Budapest, in the centre of Europe. For that reason, we can support our customers in the EMEA region at its best with short delivery times and with highest level support. We have short and direct ways to our customers and focus also more and more on the sustainability of our products and our complete supply chain."
Hermann added: "I look forward to the challenge of further building upon the impressive success that Lightware has already created in the region. I will further develop and strengthen our sales and organisational operations. We will continue our exponential growth in the region while delivering an uncompromising level of service and support to an ever-increasing number of customers and partners."