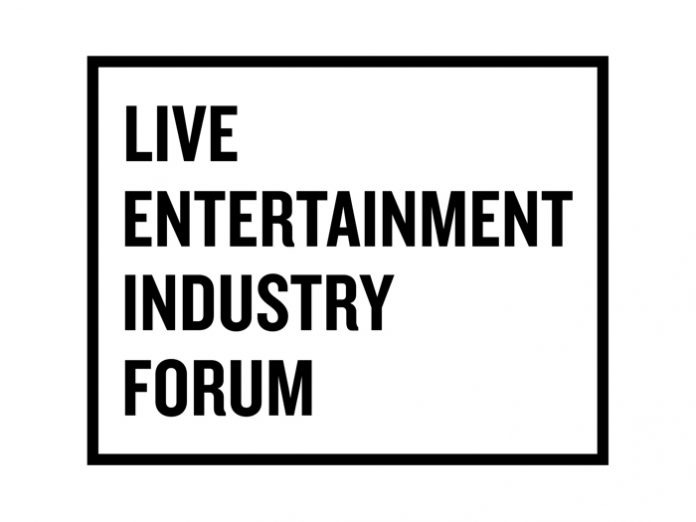 The Live Entertainment Industry Forum (LEIF), which represents Australia's largest live entertainment sport businesses, welcomes the Federal Government's decision to further ease restrictions on organised gatherings*.
LEIF will work closely with Federal, State and Territory Governments to implement the new measures and enable the safe easing of further restrictions on organised mass gatherings, including for venues with capacities of greater than 40,000 spectators.
LEIF Chairman James Sutherland said: "We welcome the Federal Government's encouraging decision to enable the re-opening of live entertainment and sport. This is a great first step to bring back fans and bring back jobs to an industry that has been on its knees for more than three months. COVID-19 has had a devastating effect on millions of Australians and live events play a crucial role in the nation's mental wellbeing, bringing people together to share and enjoy sport, music and the arts. It is part of the Australian way of life.
"More than 50 organisations have contributed experts to LEIF's working groups. We are united in our commitment to ensure that the needs of each State & Territory Government and each event are met and that fans, performers, athletes, staff and the public are kept safe. We are working with Governments across Australia and stand ready to respond and adapt our approach based on circumstances. The majority of our members' events are ticketed and seated."
LEIF and its members have also begun the "significant work" that the Prime Minister said needs to be done to allow venues with capacities of greater than 40,000 to host spectators once again.
Mr Sutherland added: "Australia has some of the finest stadia and venue professionals in the world. We are well equipped to manage the critical safety plans needed to ensure COVIDSafety in, around and to and from those venues. We encourage further announcements from all Governments regarding future milestones as this enables our industry to project a potential gradual path to recovery, bringing back fans and bringing back jobs."
LEIF's mission is to support the COVIDSafe reactivation of events with live audiences across Australia as restrictions are eased from July. LEIF will put in place a comprehensive, flexible, all-of-industry re-opening and risk management strategy that meets the needs of the public, Governments, sporting bodies, venues, performers and industry, with safety at its core.
LEIF has been formed by Australia's biggest Promoters of Entertainment and Sport, Venue Managers, and Key Peak Bodies. LEIF's executive committee includes the bosses of TEG, Live Nation, Frontier Touring, Chugg Entertainment, AEG Presents, WME, the Melbourne Cricket Ground, the Sydney Cricket Ground, Marvel Stadium, Melbourne Olympic Parks, Adelaide Oval, ASM Global, Venues West, Venues Live, Stadiums Queensland, Michael Cassel Group, Live Performance Australia, Venue Management Association and the Australian Festivals Association (full executive committee list in Notes to Editors below).
The executive committee this week appointed veteran sports administrator and former Cricket Australia Chief Executive James Sutherland to lead the development of LEIF's strategy as Chair. The Forum will work in conjunction with governments, sporting bodies, venues and audiences to build confidence in the industry's preparedness to operate safely, flexibly and sustainably and explore how industry can be supported by Governments during its gradual return.
LEIF will develop industry-wide measures regarding cleaning and sanitisation, crowd management, physical distancing plans, health monitoring and contact tracing. The objective is to safely restart an industry which supports over 175,000 Australian jobs and feeds other sectors hit hard by COVID-19 such as tourism, transport and hospitality.
The cultural, creative and sports industries support the livelihoods of around 175,000 Australians, many of whom are casual or part time. The industry also contributes an estimated $150 billion to the Australian economy*. Our live events have a huge economic flow on effect: we support jobs in airlines and other transport companies, hotels, pubs, restaurants and retail establishments of all sizes all over Australia.
---
*In a media conference after a meeting of the National Cabinet today, Prime Minister Scott Morrison said that the 100 per person cap for each indoor gathering during Step Three will be removed, to be replaced by a four-square-metre rule for all premises. The Federal Government will also allow attendance of up to 25 per cent capacity at stadiums that have a capacity of less 40,000 for events that are ticketed and seated. Venues with capacities greater than 40,000 will be dealt with by their respective State & Territory Governments.
www.leif.net.au