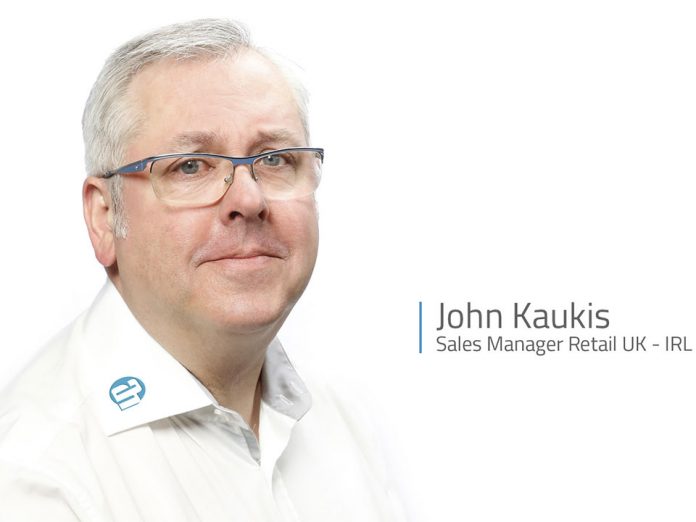 The Adam Hall Group, a leading German manufacturer and distributor providing event technology solutions to business customers worldwide, is proud to announce John Kaukis as its newest member in the UK sales team.
Kaukis' responsibilities will include the continuation and development of business activities in the UK and Ireland, executing initiatives to deliver service and value to customers and increase market penetration of the Adam Hall Group brands. John spent almost four years at UK distributor, Polar Audio. Prior to that, he was with Loud Technologies for seven years. Starting his career at the age of 21, Kaukis is a true veteran in the industry.
"We are delighted to welcome aboard such an experienced and dedicated professional as John Kaukis to our sales team. John's long experience and valued relationships in the MI industry are a great win for both the Adam Hall Group and for John's customers alike," said Markus Jahnel, Chief Operating Officer of the Adam Hall Group.
"With the ongoing expansion of the Adam Hall Group, I see huge opportunities to continue growing the Adam Hall Group Brands, including LD Systems, Cameo, Gravity, Palmer and Adam Hall Stage Equipment and Adam Hall Hardware. I know customers will enjoy and benefit from the quality, reliability and profitability of our comprehensive event technology solution portfolio," commented Kaukis, Sales Manager Retail UK – IRL.
www.adamhall.com