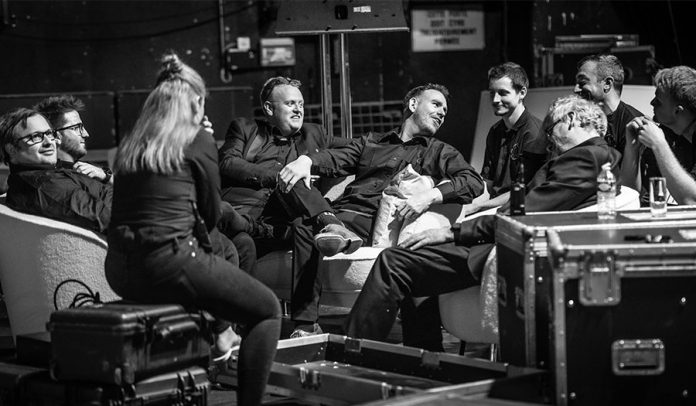 JL Group (JLL) has announced its expansion to the US.
JLL Commercial Director, Phil McMichael, commented on the move: "As our client's business needs evolve, we evolve and so following the delivery of multiple successful Stateside projects in partnership with our Agency, Corporate and Television clients we are delighted to announce our full-time expansion into USA."
JLL's first US office will be a new hybrid working hub opening on Madison Avenue, New York and will serve as the base for new team members, the existing UK team, a meeting point for our clients and a collaboration space with our strategic event delivery partners.
Unveiling the partnership with Eagle AV Rental in New Jersey, the alliance offers the project delivery teams access to over $10M of equipment, supporting technicians, localised inter-state knowledge, and economical transportation.
JLL will take the lead on ensuring the US marries with its UK & European delivery, JLL are now positioned to become a global technical production partner.