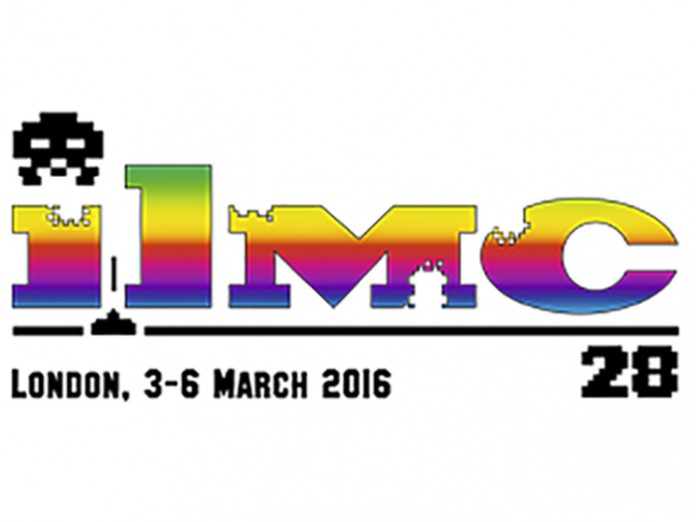 The full conference programme of the ninth edition of the ILMC Production Meeting (IPM) has been announced, with topics including communication breakdown, international travel planning, and secure venue management in the light of the Paris attacks in November.
The programme has been revealed following news that IPM will be held at a new venue this year – the Copthorne Tara Hotel in Kensington, London – allowing organisers to increase delegate numbers by 20%. Up to 250 Production Managers, Sound and Lighting Engineers, venue personnel, suppliers and promoters' representatives are now expected to attend.
In addition to a cross-industry panel examining how better communication and advance planning can radically alter the fate of events, other topics include a spotlight on trucking and bussing aimed at all stakeholders in tour planning, reviewing the current state of play of the tour transport sector and it's prognoses for the future. Additionally, best practice venue management and safety will be discussed, while a panel of tour travel specialists will explore visas, permits, local languages and the current challenges in the sector.
This year's IPM host is Bryan Grant of Britannia Row, while session chairs include Christopher Uerlings from Christoph Uerlings Productions, Keith Wood from Production Solutions and Carl Martin from Intellitix. 
A further new addition for the this year's IPM is a 'Production Notes' programme that will profile key innovations and ideas in the production world with a series of short presentations. Submissions to present one of the new Production Notes sessions are currently open, and organisers are asking any interested parties to get in touch by emailing ipm@ilmc.com.