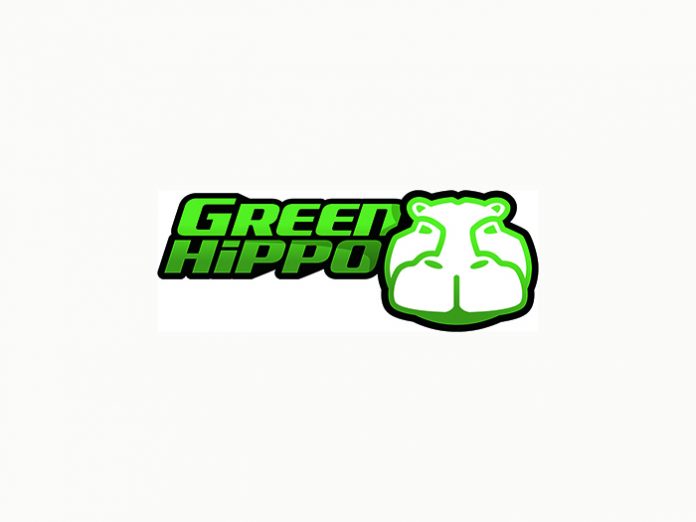 Bary AS, the Norwegian-based Green Hippo distributor, demonstrates Hippotizer to the Norwegian market at LLB 2017. The annual show, which was held in Oslo's Telenor Arena, is a key opportunity for the trade to showcase its technology to Norwegian users, including representatives from NRK (Norway's license fee-funded public broadcaster and 'BBC equivalent'), commercial TV, local radio, concert halls, community centres, and schools.
This expo is a must-attend for the Norwegian tech trade. Bary AS, the leading distributor of Green Hippo to the Norwegian market, showed Hippotizer along with Hippotizer PLAY – the free to download, demo version of Hippotizer V4 software – enabling LLB attendees to learn more about Green Hippo's range of award-winning media servers.
Eirik Kvia, Leader of Sales at Bary AS, commented: "The LLB exhibition was a great show for us. People in Norway are now really discovering the potential of the Hippotizer, both as an easily configurable media server, and as a dead serious show programmer. With the introduction of Hippotizer PLAY, I think we can reach every part of Norway.