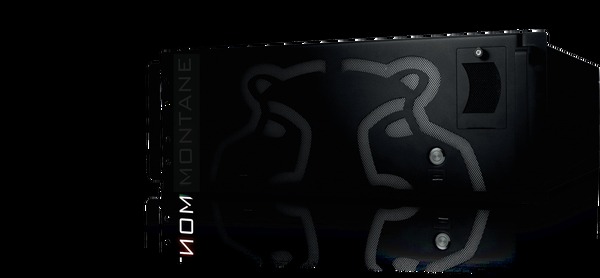 Green Hippo revealed the Hippotizer + Media Server range, its new product range of Media Servers. The new line comprises the Amba +, Boreal +, Karst +, Montane +, and Taiga +.
Building on prior machines, the Hippotizer + range brings many user benefits, including the below standout features: performance boosts measure at up to 40%. Allowing users to playback additional media layers, deliver more complex 3D projects, and expect even better Notch performance.
The Boreal +, Karst +, and Taiga + all enjoy up to double the space on their standard versions. The Hippotizer + range also runs Hippotizer V4 software, ensuring perfect interoperability between the 2, and enabling new features for years to come.
Green Hippo also announced the release of the Hippotizer Version 4.3, the latest version of its award-winning software. Hippotizer V4.3 runs on both Hippotizer and Hippotizer + hardware, and brings many new features to Hippotizer and SHAPE. In addition to vigorous bug squashing.
The Green Hippo Hippotizer + Media Server range and Hippotizer V4.3 both launched on 17 November at LDI 2017 in Las Vegas. To find out more about Green Hippo and its high-performance video processing technologies.