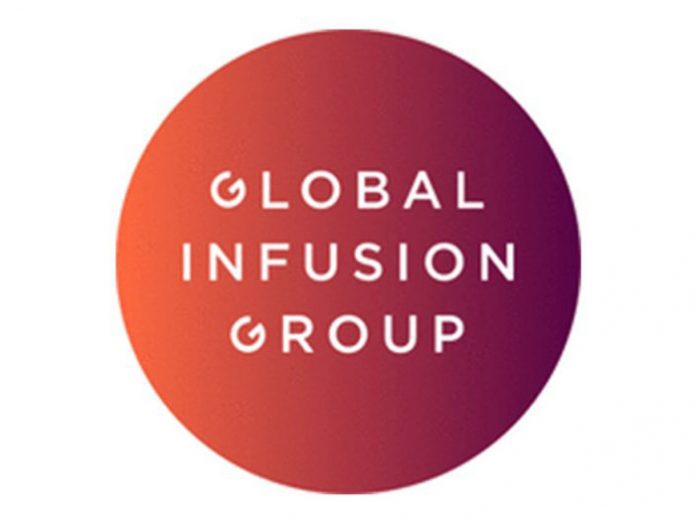 Global infusion Group has issued a statement in regards to the COVID-19 outbreak: "In light of the exceptional circumstances that we're facing within the event, production and entertainment industries we wanted to update you with how we're responding to the challenges of coronavirus (COVID-19). We're closely monitoring the situation and stringently following advice from the Government and World Health Organisation. The safety and wellbeing of our clients, suppliers, freelancers and employees is our top priority.
"Some members of our team are now working from home however they have full access to our servers and systems. Having made the appropriate checks we're confident that the excellent service levels that you expect from us remain unchanged. Our global offices are still operational, all be it with a skeleton staff who're supported by their colleagues working from home.
"Behind the scenes we're working hard to ensure that once this crisis comes to an end that we'll be in a strong position to assist you with your future events, productions and tours.
"Please contact a member of the Global Infusion Group team to discuss any concerns or questions you may have. This is an incredibly difficult time for everyone, and we extend our support to you and your business throughout this period of uncertainty.
"We wish you and those close to you the very best of health."