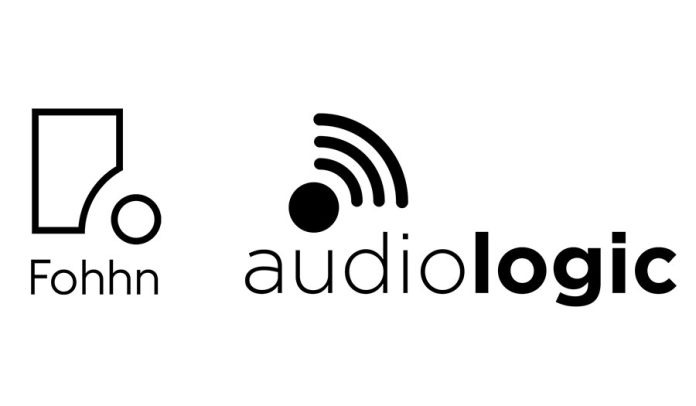 Audiologic has announced an exclusive distribution partnership in the UK with Fohhn, Germany-based creators of audio systems for professional applications, effective from the 1 September 2023.
Uli Haug, Sales and Marketing Director of Fohhn, commented on the move: "Our partnership with Audiologic opens up a whole new era of possibilities. Combining our expertise with Audiologic's commitment, talent and service, creates the opportunity to offer transformative audio experiences for our clients. This collaboration sets the stage for success, and we are excited to be a part of a partnership that resonates far beyond the confines of traditional solutions."
At the heart of Audiologic is a team of professional technical engineers and project experts, committed to guiding clients through potentially complex audio deployments.
Andy Lewis, Managing Director of Audiologic, added: "Fohhn has a well-earned reputation in the industry for their top-tier, innovative products and we're thrilled to have been granted exclusive distributor status. As we unite our expertise and strengths, with Fohhn's team of talented professionals, and a simply brilliant product portfolio, we're excited to see how this partnership grows and to extend the customer base together over the coming months and years."