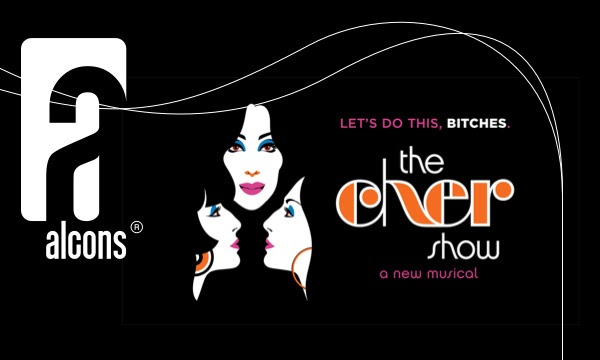 The 59th annual USITT Conference and Stage Expo will bring companies from throughout the theatre industry to the Louisville Convention Center in Louisville, Kentucky.
Alcons Audio USA returns to USITT, showing and demonstrating sound systems from across its ground-breaking pro-ribbon product lines; on the Sound Design Stage, the Lighting & Digital Media Stage, at the LSI Loudspeaker Demo and, at the booth. All systems sharing excellent gain-before-feedback, true linear response at any SPL, with virtually unlimited dynamics and up to 90% less distortion.
Alcons Audio will also support the Lighting & Digital Media Stage, Sound Design Stage and is participating in the LSI Loudspeaker Demo. On display will be the LR7 micro line-array, which measures 7 tall by 14 wide, suitable for A/V projects where compact form factor with line-array projection. The RR12 point-source array has been developed as a building block to create razor-sharp sound coverage. The BC332 cardioid subwoofer is the subwoofer solution in acoustically-challenging rooms.
The front and rear woofers cancel the sub frequencies behind the cabinet, reducing the reverberant field, greatly improving the system's low-frequency response accuracy and impact. The ALControl is Alcons' proprietary software program, to configure, control and monitor individual or multiples of Sentinel amplified loudspeaker controllers. The new release brings new features, under further optimised set-up and fully-intuitive operation. ALControl is extending the unique capabilities of Sentinel even further.