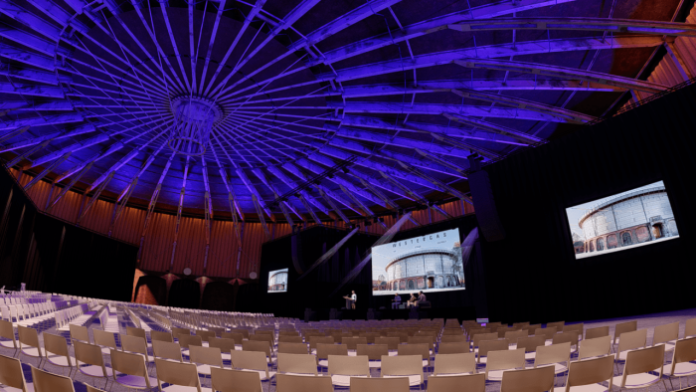 Backbone International and Waller Design LLC, established international companies in the event production industry, join forces with the launch of the technical drawing agency Draww.
The new agency makes professional visualisations such as CAD drawings, construction drawings and truthful renders with their talented draftsmen. This happens for companies within and outside the entertainment industry. 
The teams of Backbone International and Waller Design LLC have been providing their customers with various visualizations for many years. With the launch of Draww, the organisations are jointly investing in the growth of the specialised team of technical draftsman. The increasing, worldwide demand for technical drawings in the event industry and sectors such as housing, advertising, architecture, etc. is answered with this. Draww's technical draftsmen can function as part of a project team or serve as a scale-up of an existing department. 
Draww Managing Director, Tom van den Houdt commented: 'With Draww we are stepping in a national and international gap in the market where drawing capacity is needed by numerous industries. Drawing is often neglected in projects, but at the same time the drawings are the blueprint of your project'. 'With Draww, we give everyone the opportunity to have a professional drawing department at their disposal,' says Eric Rodriguez, Managing Director Draww North America.
Draww visualises projects such as exhibition stands, construction plans and event stages for various clients with 2D & 3D overlay drawings, 3D entertainment production drawings and renders. In addition, Draww is the right partner for laser scanning and GPS surveying.