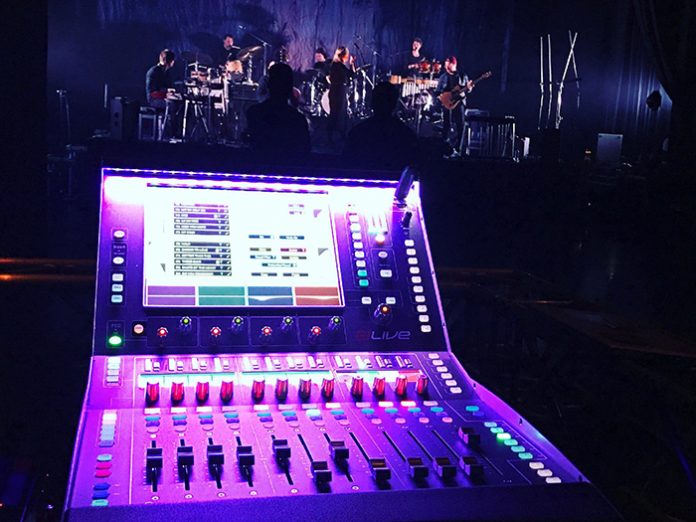 Swedish PA company, Parashoot, flew out its new Allen & Heath compact dLive system for the world's northernmost festival. Polar Jazz Festival is held in Longyearbyen, Svalbard, a Norwegian archipelago in the Arctic Ocean.
Parashoot managed audio requirements for Swedish singer Ane Brun for her headline performance, using their new dLive C Class C1500 rack-mountable Surface with CDM32 MixRack.
"Our new compact set up was so easy to transport and load in/out, which was very important given the temperature was -13°C," commented Parashoot owner and engineer, Oscar Söderlund.
Polar Jazz was held on 1st – 4th February 2017.