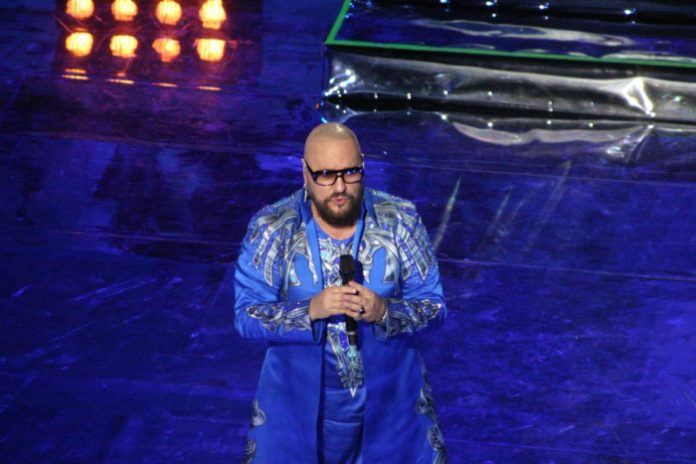 Austrian Audio microphones could be seen and heard in Athens, Greece, in June 2022 during Desmond Child Rocks the Parthenon concert. Thousands of people enjoyed a magical evening in the 2,000 year-old Odeon of Herodes Atticus theatre to see the Grammy winning and Emmy nominated songwriter-producer. 
Child was joined on stage by Alice Cooper, Bonnie Tyler, Rita Wilson, The Rasmus and many others to voice their support for the reunification of the Parthenon Sculptures to Greece from the British Museum in London.
The songwriter-producer used the Austrian Audio OD505WL for his own vocal performance, enjoying the mobility on stage this active dynamic wireless microphone capsule allows. OD505WL's natural tuning and signal quality provided a solid foundation to bring out the strengths of his voice. Austrian Audio chose a supercardioid polar pattern for this capsule which fades out unwanted interference and focuses on the voice. Elements such as drums or other loud instruments in the immediate vicinity are not additionally amplified by the vocal microphone.
Child's team employed the Austrian Audio's active dynamic instrument microphones OD505 and the CC8 Cardioid True Condenser Microphone on their guitar amps, plus another CC8 on the snare bottom. All microphones and capsules are hand-made in Vienna, Austria, and feature Austrian Audio's signature Open Acoustic Technology.