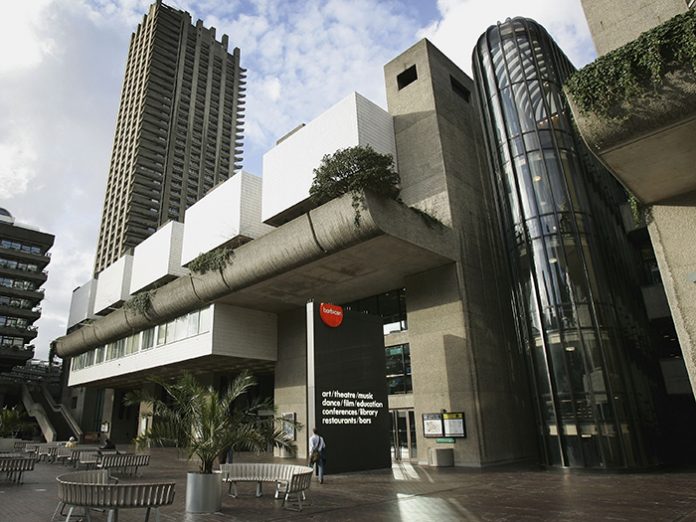 The inaugural Backstage Professional Development Conference (BPDC) in partnership with the Association of British Theatre Technicians will take place on Saturday 18th March 2017 at The Barbican Centre, London.
The event is designed to be of maximum value to early career backstage professionals. It will offer a day of short, high-intensity practical sessions, talks, workshops, and Q&As by a host of esteemed industry experts.
There will be a multitude of sessions available, covering essential business subjects such as Tax for Freelancers, Insurance for the Self-Employed, and information on starting your own company.
Backstage Professional Development Conference has confirmed that theatre design consultancy, Charcoalblue, will sponsor the event.
Technology flooring company, Harlequin Floors, will host a practical session focusing on the importance of correctly laying, taping and maintaining dance floors. The flooring specialists will also discuss how best to protect performers from injuries with sprung floors.
A further session for participants will target the maintenance and servicing of moving light fixtures. This session will be delivered by White Light, the London-based rental house and supplier of creative solutions and technical excellence.
Throughout the day, Gallowglass – the largest events crewing company in the UK and mainland Europe – will be present to offer guidance to guests on how to be the most attractive candidate to employers.
Q&A sessions with industry leaders will provide attendees with indispensable advice on contracts, memberships, equipment hiring, tools, risk assessing, personal promotion and further professional training.