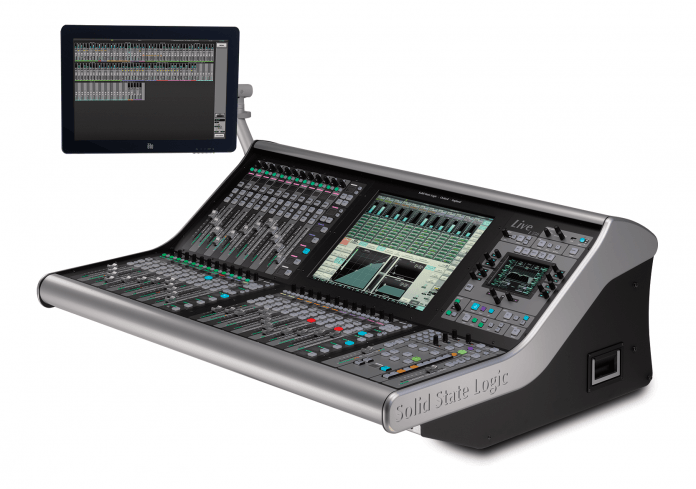 Leading tour provider, Clair Global, has invested in two of SSL's newly-launched Live L550 consoles, keeping its inventory state-of-the-art as they head into another busy touring season.
"We are thrilled to offer the new L550 to our clients, who are putting out some of the most demanding tours on the road today," explained Clair's account executive, Justin Weaver. "As we continue to invest in our global inventory to keep it fresh and up-to-date, adding the latest SSL consoles to our arsenal was a positive step in that direction."
The L550s are already out with two major international acts: Childish Gambino's 'This Is America' tour; and Nick Mason of Pink Floyd's North American 'Saucerful of Secrets' leg.
The L550 enhances SSL's previous L500 console and boasts increased system power delivering accelerated screen responsiveness, a total of 288 processing paths, 36 Matrix outputs, and 48 VCAs. To ensure current L500 customers continue to maximise their console, SSL is offering different upgrade options including free firmware update.