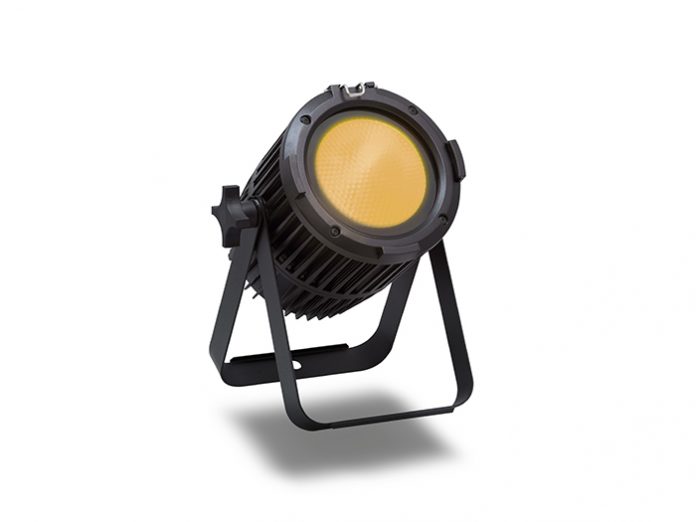 Chroma-Q will use PLASA Focus Glasgow 2017 as the UK launch of its LED PAR, the Color One 100X. With nearly 60% more output than its predecessor and one of the brightest fixtures in this category, it enables users to reach new heights of performance.
The Color One 100X combines its superb output with the proven performance benefits of the original Color One 100 – including homogenised RGBA colour-mixing, extremely smooth and uniform output, a pure white, theatrical-grade dimming, convection cooling for quiet operation, and Chroma-Q's exceptional fixture-to-fixture consistency.
The Color One 100X will be demonstrated at the PLASA Focus Glasgow show, 18th-19th January 2017 on stand A8.