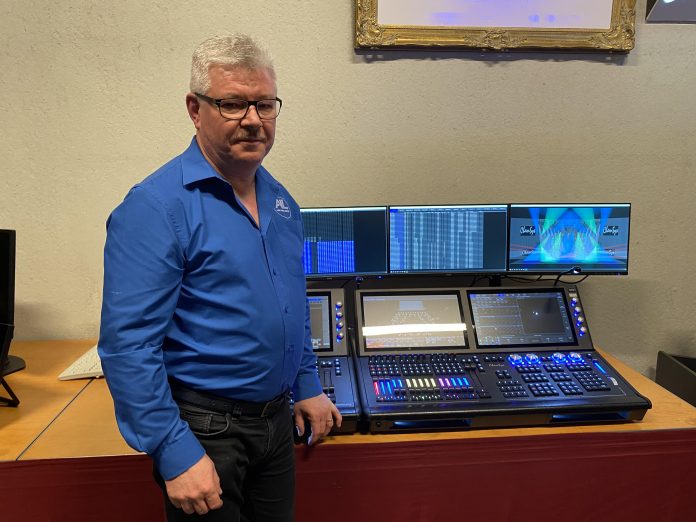 ChamSys has attracted an ever-increasing following in Benelux in recent years with many lighting programmers and designers making the company's product their console of choice for major festivals like Reverze, as well as at clubs and on tours. In response to this growing demand, the company has joined with AVL, its longtime distributor in the region, to found ChamSys Benelux.
The award-winning ChamSys line is now available for sale in Belgium directly from the company's affiliate, CHAUVET Europe BVBA (ChamSys Benelux). While in the Netherlands ChamSys will continue to be distributed by Aukes Theatretechniek, with the support of ChamSys Benelux behind them.
Under this new arrangement, AVL now works with ChamSys Benelux to supply the high level of support, that AVL has built over the last 20 years, with ChamSys Benelux bringing increased investment in local inventory of products and parts, ChamSys products will be more readily available than ever in Benelux.
Buytaert of AVL has joined ChamSys Benelux and will remain the primary contact point for the company in the region. Now, however, Buytaert and his team will be able to draw on the global resources of ChamSys to provide unparalleled levels of training, support and after sales service.
The same resources will also increase the efficiency of the ChamSys supply chain in the region. This will result in optimal inventory levels of products and parts, as well as delivery times, all of which will be needed as ChamSys continues to expand its market share in Benelux.
For placing orders and sales: sales@chamsyslighting.be. For all customer support requests: support@chamsyslighting.be