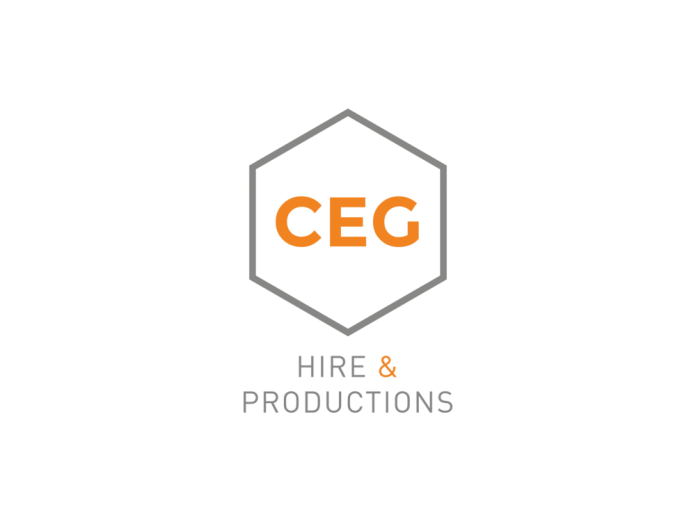 East Anglia-based CEG Hire & Productions have recently moved to new premises, as well as relocating their rental operation from Norfolk to Cambridge. From March 1st CEG started operating from their new base – allowing them to push forward with their long-term growth strategy.
CEG's Director, Ben Bowles explained, "since starting the business, we have continually looked to improve the service that we offer and one big way we can do that is by being situated conveniently for all of our customers."
"Our new location is 5 minutes from the M11 and 10 minutes from the A14. This will provide fantastic access to both London and the South, as well as the Midlands and the North. We will now be within 45 minutes of the North Circular and 90 minutes of Park Royal.  Beyond the improved journey times, our new premises will have better access, facilities and, most importantly, better truck loading." Bowles concluded, "for all of our existing customers in the East Anglia area, you will find that our new location will allow us to serve you even better than we did before."
As well as moving premises, CEG have also been busy renewing and reinvesting in their growing inventory – with many additions from leading brands including Robe, Martin Professional, MA Lighting, ETC & Luminex.
CEG Hire & Productions – started in 2008 – is a growing lighting rental and production provider, known for supporting up and coming talent within the industry.