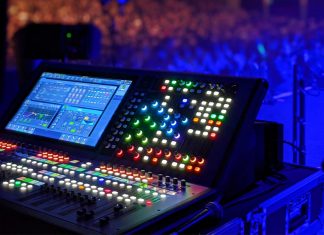 Following the recent lockdown of live events across the globe, Monitor Engineer, Nat Hopking sat down with TPi to talk through his workflow, favourite...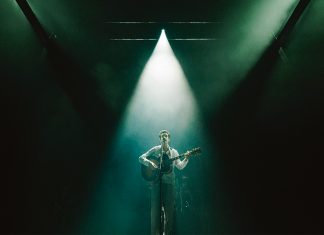 The 1975's Show Designer, Tobias Rylander and Lighting Director, Michael Straun first worked together with The xx back in 2012. Since then, they have...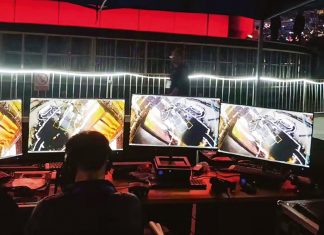 While they are a staple of the traditional lighting setup, standard manually controlled followspots have always had numerous problems. Having to be located on...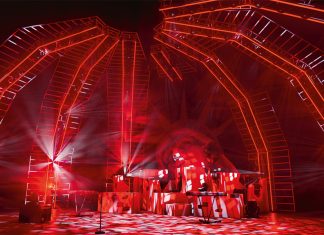 The creation of multimedia shows can be complex, with production designers often having to rely on their imagination to take the lead up until...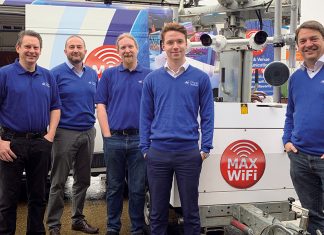 Commercial drones are becoming more sophisticated, with models regularly released to the market created for various uses – most notably filming, but also for...