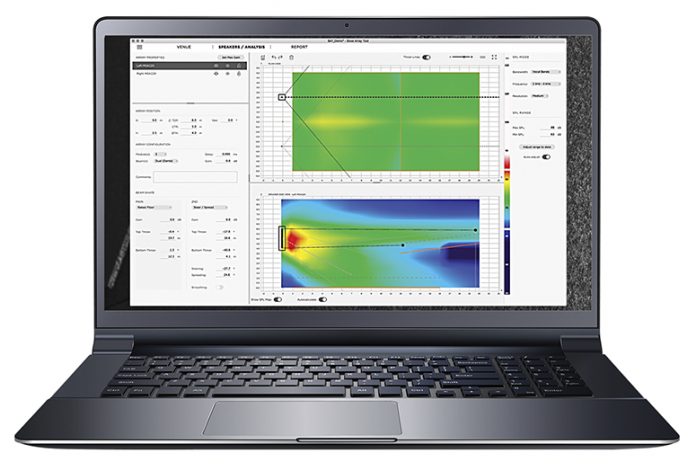 Bose has released the Bose Array Tool, featuring an intuitive workflow to take the pain out of sound system design.
Bose Professional announced this November 2018, that they have released the Bose Array Tool, a new software application to help make sound system design smarter for AV professionals. The software also features an intuitive workflow that requires minimal training before use.
"It was important to us that the software has almost no learning curve," said Trevor Donarski, Product Line Manager, Bose Professional. "It's made to help system designers identify optimal loudspeakers and ideal placement with less effort, in less time. Our goal was to design a familiar and easy-to-use tool. And we'll build upon that simplicity with each update."
The Bose Array Tool helps to control variables such as; room size, budget constraints, loudspeaker model and loudspeaker placement. Using a direct-field calculation engine, system designers can now try out different loudspeaker models, placements, and formations to best match the audio needs of a venue.
The software provides intuitive drawing tools to manipulate room surfaces and loudspeakers dynamically and allows for visualising the speakers' coverage effect in near real time. To allow ordering lists, rigging, and array information to be easily exported to make the virtual design a reality.
"We know that for system designers, creating 'quick estimates' can often waste hours of time," said Donarski. "The Bose Array Tool reduces that burden, so you can try out various coverage and SPL options for a specific room and budget, and deliver estimates quickly."
The Bose array tool, Version 1.0 supports designing with the Panaray MSA12X loudspeaker. While support for more Bose Professional loudspeaker models will be available in future versions.