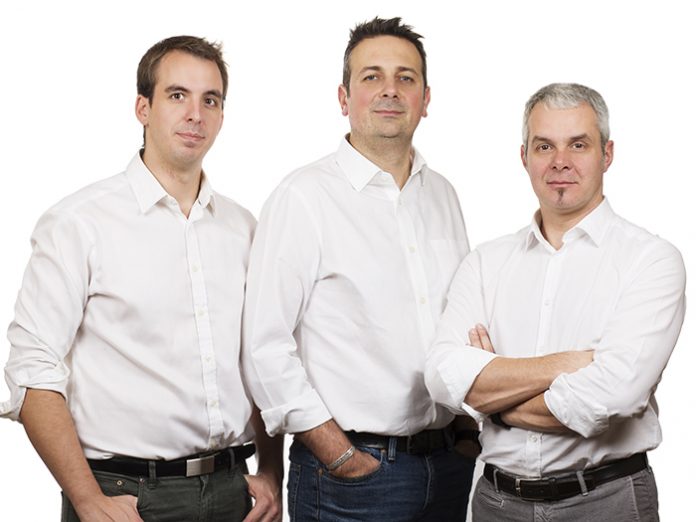 UK based international entertainment industry engineering design and safety specialists and consultants Blumano is expanding and restructuring its operation.
The move brings the service of systems control in-house, with software and hardware expert Lluis Diaz-Guerra and his company Copinya into the Blumano organisation. It also coincides with a general Blumano rebranding and the launch of a streamlined new interactive website.
The company was founded in 2014 by production industry professionals Cristiano Giavedoni and Amedeo Guizzi to provide a range of specialist services, expertise and consultancy related to lifting, moving and load-bearing equipment for stages, set and scenic elements and other objects and areas of entertainment industry production.
Projects have included working as consultants for Cirque du Soleil, the Baku convention centre in Azerbaijan, Beyoncé's Formation World Tour and Warner Bros' Nightingale production. Blumano works regularly with production industry engineering specialists like StageCo, Brilliant Automation and WIcreations, as well as a selection of global manufacturers and their brands.