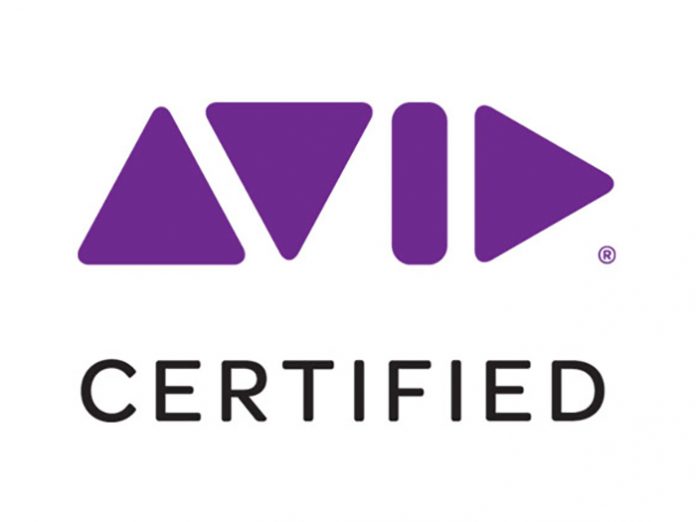 Avid has announced that it has won two technical achievement awards at the 32nd Annual NAMM Technical Excellence & Creativity (TEC) Awards. Presented at the 2017 NAMM Show in Anaheim, California on 21st January, Avid Pro Tools won the award for Best Workstation Technology/Recording Devices, while the portable Pro Tools | Dock surface won the award for Best Audio Apps & Hardware/Peripherals for Smartphones/Tablets.
"We're honored and pleased to receive these two prestigious technology awards voted for by our preeminent community of audio and music industry professionals," said Avid Chairman and Chief Executive Officer Louis Hernandez, Jr.
Powered by the Avid MediaCentral Platform, the fully cloud-enabled Pro Tools application gives artists, creative teams and media companies the tools they need to create without bounds, whilst flexible deployment models and affordable licensing options give customers a choice in how they acquire and use Pro Tools.
Pro Tools | Dock is a portable ergonomic surface that provides versatile studio control, giving users the power and control to create mixes more efficiently, and works together with an iPad running the free Pro Tools | Control app.