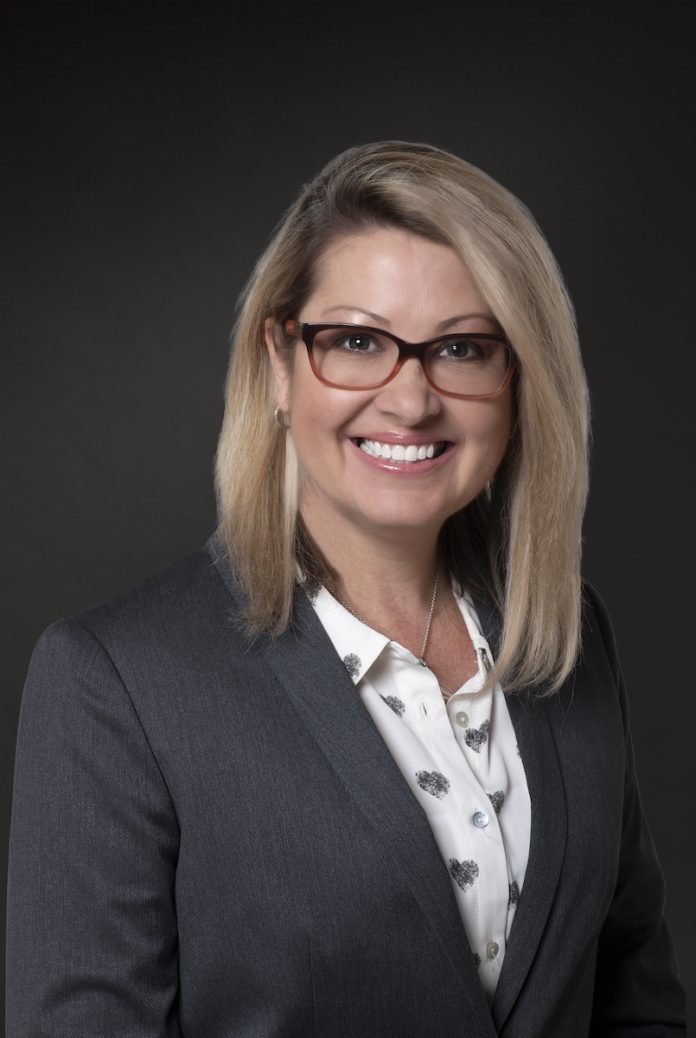 Avid, the leading technology provider that powers the media and entertainment industry, has appointed media technology services expert Kathy-Anne "KAM" McManus as Senior Vice President of Global Customer Solutions and Services.
With more than 30 years of experience in providing services, support and education to creative individuals, teams and large media enterprises, KAM returns to the Company to establish a service strategy to further optimize customers' and users' experience and success with Avid tools and solutions.
McManus's previous roles with Avid included VP of Worldwide Professional Services and Director of Services for the Asia Pacific. Prior to rejoining Avid in January 2019, KAM held senior leadership roles in the services and support organisations of several media technology providers including Adobe, Amdocs and Ericsson and telecommunications operator Telstra. She entered the media industry as an editor and producer for major Australian broadcast television networks Seven and Nine.
"We're fortunate that our search for the best available talent in media technology services has resulted in KAM's return to Avid," said Jeff Rosica, Avid CEO & President. "She's done a lot of work in our customers' community and knows how to navigate our landscape, so I anticipate we'll make rapid progress in evolving our offerings."
"Avid customers and users count on us to help them deliver their best work so they can delight their audiences everywhere. In turn, it's our responsibility to deliver a service experience that delights our customers," said Kathy-Anne McManus, Avid. "I'm excited to get to work with the team on a strategy that will further elevate customer success with our tools and solutions today, and position them for their future through advanced approaches, such as SaaS, for more effective service delivery."