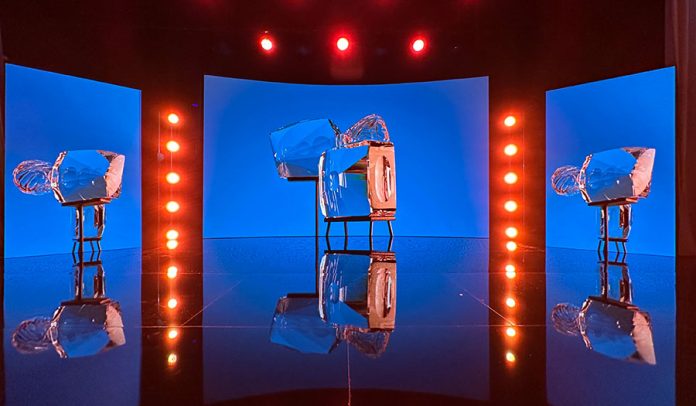 AV Unlimited has purchased a significant number of Absen NT2.9 panels in flightcases from DWR Distribution.
Brothers Arnaud and Guillaume Ducray, are committed to delivering top-notch event experiences is evident through their provision of comprehension design and technical solutions for productions. Their acquisition of Absen NT2.9 panels underscores their dedication to staying at the cutting edge of technology.
The panels have not only arrived in time for various events but have also proven to be a valuable asset for the company.
The lightweight Absen NT2.9 series delivers a bright image (1,000 nits) and a high refresh rate and can be used for various applications. Units can be ground stacked on the stage or hung with rigging bars in curved or straight configurations.
"We are looking forward to having a new brand in our inventory," commented Guillaume Ducray. "The product hasn't stopped moving, so that's a great sign. Dylan Jones from DWR has been very supportive and that is always a key ingredient when we procure new stock items."
With the live events industry making a comeback, Jones has been grateful to see Absen gain popularity: "Thank you Guillaume and Arnaud for your support.
We've loved seeing how you've incorporated Absen into your events. Your trust in DWR Distribution is truly appreciated, and we're here to keep delivering the support you deserve."