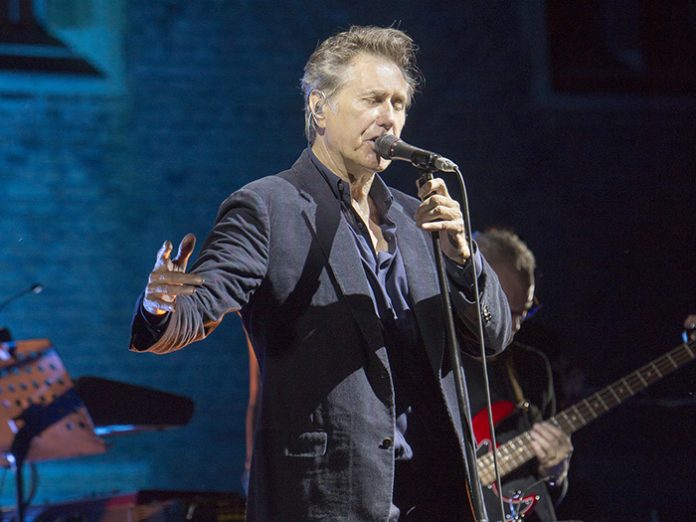 During an extensive tour that will see him play headline shows and festivals across Europe and the US, Bryan Ferry is relying on Audio-Technica AE6100 hypercardioid dynamic microphones to deliver his distinctive vocals. Other Audio-Technica models are in service for his ten-piece backing band, while monitoring duties for the tour are handled by Allen & Heath's dLive S Class mixing system, distributed in the UK by Audio-Technica. Monitor Engineer Tom Howat explained:
"The AE6100 made a great impression on Bryan as soon as we started using it in rehearsals. He loved the sound of it – which is almost condenser-like in its openness. But because of the hypercardioid pickup pattern it minimises on-stage spill. We're using two AE6100s, one for his main vocal and one at his keyboard position and it's really an excellent choice.
"We're also using the new Audio-Technica ATM350a cardioid condenser mics for toms and saxophones – we have soprano, alto, tenor and baritone saxes – and they sound very full but natural on everything. We love those mics and the drum mounts in particular are fantastic." he concluded.