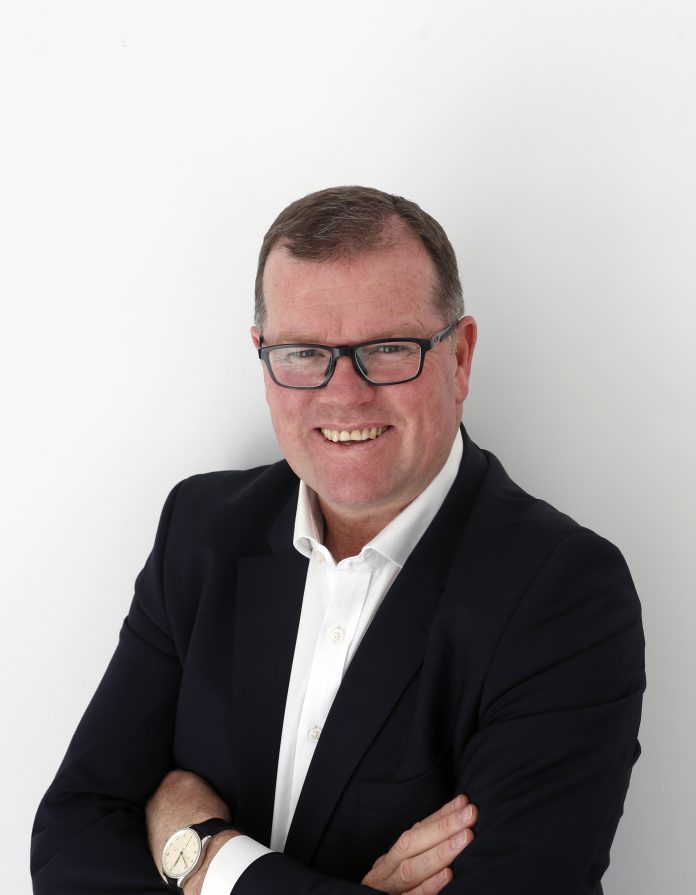 ASM Global has appointed Rob Wicks as Managing Director of P&J Live in Aberdeen.
Wicks joins ASM Global with 25 years of experience in the sports and events industry, working with rights holders, brands, host venues, governing bodies, promoters and agencies. Wicks will be joining P&J Live on 5 June 2023 from his current role as Commercial Director at Aberdeen Football Club, where he has been responsible for all football club revenue streams, including partnerships and sponsorships, hospitality, ticketing, retail, memberships, marketing, communications, events and new stadium planning.
Marie Lindqvist, SVP Operations Europe at ASM Global, commented on the appointment: "On behalf of everyone at ASM Global, I'd like to warmly welcome Rob to the team. Rob brings with him decades of experience as a widely-respected, innovative and results-driven leader in the events and sports industries. Having seen great success working with renowned brands, events and organisations in Scotland and beyond, Rob will undoubtedly be a tremendous driving force in his new role as P&J Live, a truly versatile and award-winning venue, looks to the future."
Wicks said: "ASM Global is on a clear growth trajectory and P&J Live is a vitally important part of its European venue portfolio, so this a very exciting time to be coming on board. I see this as a terrific opportunity to play a leading role in Scotland's new state-of-the-art event complex achieving its full potential. I already know some of the passionate and talented team who operate the venue and having spent the past five years in Aberdeen, I am able to bring a strong network and range of local experience to the role. The mix of a modern, world-class arena, sizeable conference and exhibition areas and flexible hospitality space means the venue is agile and able to adapt to meet the needs of a wide range of activities and entertainment genres which is going to be key to future growth."
"I am really looking forward to working with the team to build upon the great work they have done to date and enhancing the reputation that the venue has established. A great example of this is the Lewis Capaldi concert in January that delivered Scotland's highest-ever selling indoor show. This sort of success has definitely put P&J Live on the map and instilled further confidence that the venue – and the region – can deliver."
He added: "Some of the key priorities that I see in the short to medium term are to enhance our key stakeholder relationships, better understand our customer base, look at ways to integrate innovative new technology to enhance the customer journey and ensuring there is an outstanding pipeline of world-class conferences and events to look forward to."
Opening in 2019, P&J Live boasts 48,000 square metres of multi-purpose event space, world-class conference facilities and exhibition halls, a superior arena, spacious hospitality boxes and a high-end restaurant. P&J Live is the largest event complex in the North of Scotland, an award-winning venue which, in just a few years, has received accolades including Venue of the Year at the AEO Excellence Awards 2022, Best Conference Venue at the Conference & Events Awards 2022, Industry Supplier of the Year – ABPCO Awards 2022, and shortlisted at Scottish Thistle Awards for Best Business Event.
With a busy year ahead for P&J Live, 2023 will see a wide-ranging calendar of conferences, awards and events including Offshore Achievement Awards, Aberdeen's Sports Awards, Jurassic Live, Energy Exports Conference, Michael Bublé's Higher Tour, Elton John's Farewell Yellow Brick Road Tour, Pet Shop Boys' Dreamworld Greatest Hits Tour and more.