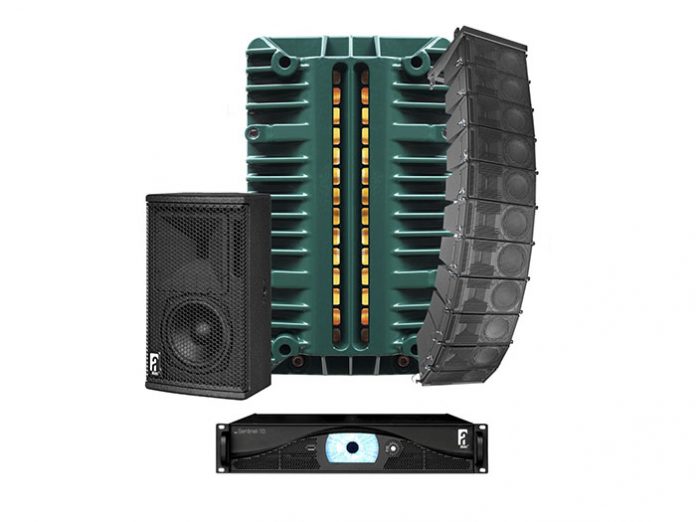 In 2019, for the first time, the NAMM Show will present a showcase of line array and loudspeaker technologies, hosted in the real-world environment of California's Anaheim Convention Center Arena.
The showcases are being hosted in collaboration with Live Sound International magazine. Alcons will be demonstrating the Alcons LR7/LR7B micro line-array system with BC332 cardioid subwoofers during three compact system showcases per day. The VR5 mini versatile monitor, VR8 compact versatile monitor and RR12 point-source array module will also be shown during a further portable system showcase each day.
The showcases will take place on all three days of the NAMM show: Thursday 24 January 2019 to Saturday 26 January 2019. Alcons will have a booth at the event, where company staff will be on hand to talk visitors through its entire range of pro-ribbon solutions.
"As arguably the world's leading trade show for the music industry, we welcome this exciting new chance to demonstrate Alcons Audio pro-ribbon systems to key decision-makers in the live audio industry, including rental and installation companies in the performance, theatre and venue markets," said Alcons North American Sales Manager David Rahn. "This showcase is a great opportunity to compare our evolutionary pro-ribbon systems to other loudspeaker technologies and for NAMM Show visitors to hear the difference for themselves."