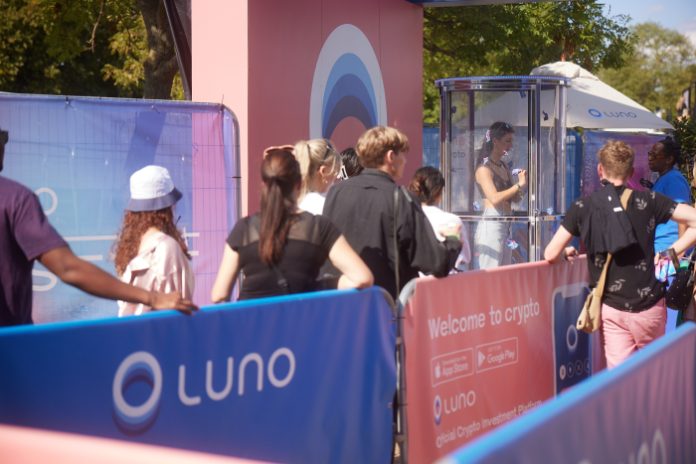 AEG Global Partnerships, the team responsible for arranging partnerships for some of the UK's most loved festivals, including American Express presents BST Hyde Park and Luno presents All Points East, has extended its relationship with event production company LS Events with a view to increasing authenticity and affordability.
AEG Global Partnerships and LS Events, which already produces festivals on behalf of AEG in the UK, have paired up to offer partners savings on set up costs and improve authenticity. Giving partners access to the existing supply chain will generate cost savings and reduce the overall investment required to get a partnership off the ground, as LS Events will already be on site working on other elements of the event delivery.
Between the two businesses, no one knows the festival site, the artists and the audience better, which means they can integrate a brand more effectively into the event space. As AEG owns the infrastructure, it can build activations into the fabric of the event both creatively and thematically, resulting in more authentic partnerships.
Paul Samuels, Vice President at AEG Global Partnerships, said: "Live event partnerships are one of the most effective ways to engage with consumers over a full day, afternoon or evening, and also provide a platform for brands to communicate with their customers before and after, across all of their channels. However, they are typically viewed as being at the top end of the scale when it comes to cost, which means many businesses with smaller budgets often overlook them as a way of reaching their target audiences."
Samuels added: "We want brands of all different shapes and sizes to get involved, which means reimagining the service we offer to create an end-to-end model for planning and activation that reduces our clients' overheads, with the additional benefit of helping activations to feel more organic. We're delighted that LS Events shares our vision and that by making better use of our existing relationships we can make sure that more businesses can access these highly engaged audiences."
AEG Global Partnerships and LS Events have been trialling this new approach at festivals over the past 12 months to great success, working with Hard Rock, BMW and Luno to develop more effective partnerships with lower set-up costs. Sam Kopelman, UK Country Manager at Luno, said: "Taking on the naming rights for All Points East has been a key part of our marketing strategy, and working with LS Events through AEG Global Partnerships made the experience – as a first timer – so much easier. From planning through to delivery, the partnership between the two companies meant that we were able to embed our brand into the festival seamlessly, and at a lower cost than if we had tried to activate ourselves."
Steve Reynolds, Co-CEO at LS Events, said: "Strengthening our relationship with AEG Global Partnerships just makes sense – together we can provide an end-to-end service that has a positive impact for our clients and the environment. With our expertise, and knowledge of the sites, we know what will and won't be possible, so we can avoid any last-minute catastrophes while delivering better value to clients."