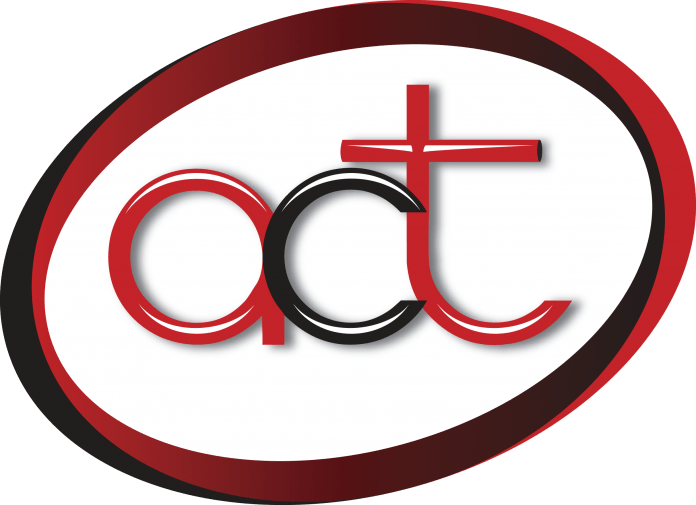 ACT Lighting, Inc., the leading importer and distributor of entertainment lighting products in North America, has announced that the company is realigning its moving light business strategy around Ayrton and establishing the line of intelligent luminaires as its flagship brand.
"ACT is dedicated to advancing the boundaries of technological innovation and representing cutting-edge, disruptive technology; we saw the same values on display when visiting the Ayrton factory and meeting their leadership, CEO Chris Ferrante and CTO Yvan Peard," said ACT Lighting CEO Ben Saltzman. "The Ayrton product portfolio blew us away; it perfectly embodies the innovative design, technical excellence, high-quality manufacturing, and sustainable value that ACT brings to its customers. We see an exciting future for Ayrton and are proud to represent them as our flagship moving light brand, including the high-quality technical support for which ACT is known."
Saltzman emphasised that the realignment will not affect the service and support of any and all lighting products ACT Lighting have sold in the past. "If we have sold you lighting fixtures in the past, we will continue to support them going forward," he said. "Our strong commitment to customer service for every product we sell will never change; we will always provide continuing support for all customers and products, past and present."
Ayrton is part of an extensive roster of products distributed by ACT Lighting. Other brands include MA Lighting, Robert Juliat, AC Power Distribution, ChainMaster hoists, MDG atmosphere generators, cable assemblies and other custom solutions from RapcoHorizon, ProCo and RoadHog.