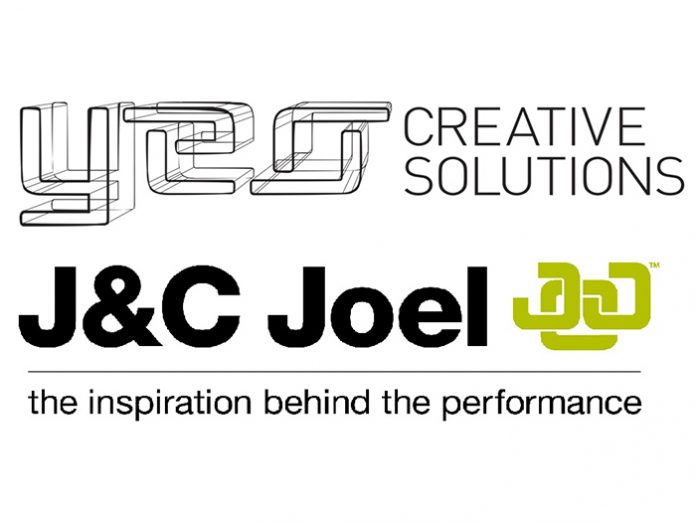 J&C Joel, has announced the appointment of Yeo Creative Solutions as its new dealer in Australia.
Having exported show textiles and event flooring to Australia since 1990, J&C Joel and Yeo Creative Solutions specialise in events and entertainment production with the business comprising YeoProjects, YeoSupplies and YeoDesign.
The manufacturer of flame retardant fabrics, drapery and stage engineering solutions, have more than 20 years' experience in the industry creating photorealistic visualisations and design drawings. Yeo Creative Solutions will hold stock of J&C Joel's primary range of event and production flame retardant fabrics and flooring as well as offering the drapes and shapes that J&C Joel are renowned for.
Yeo Creative Solutions' Managing Director, Jonathan Yeoman, commented: "J&C Joel has been my first choice as a fabric and flooring supplier for many years and I'm delighted that we've been able to formalise the excellent relationship that has developed between our two organisations. This enables us to offer the full range of J&C Joel products and services to the Australian market from a local supplier for the first time."
Fiona Blackett, J&C Joel's Australasia Business Development Manager, concluded: "Having Yeo Creative Solutions as a dealer, only helps build a stronger presence in the region. Jonathan has a strong commitment to J&C Joel products and is a great ambassador for us. He will grow the product range, especially in the events market and by holding stock, be the first choice for any event."