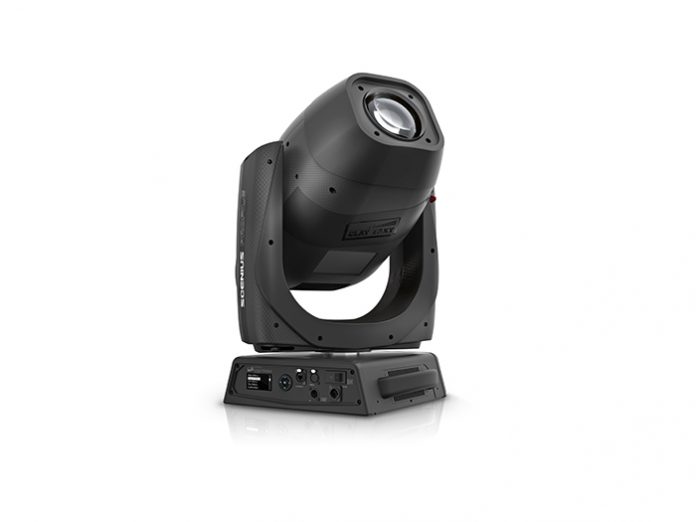 WorldStage has taken delivery of a complement of Clay Paky Scenius Profiles from A.C.T Lighting, the exclusive distributor of Clay Paky fixtures in North America.
"We're pleased that WorldStage, which has a long history of providing clients with cutting-edge equipment and technical solutions, is among the first companies to offer its customers Scenius Profiles," said Brian Dowd, Vice President of Sales at A.C.T Lighting.
WorldStage is expected to use Scenius Profiles, the latest top-of-the-line beam shaper from Clay Paky, for broadcast programming and live concerts. The fixture's optical reflector has been designed especially for this product to ensure uniform projection across the whole beam opening and avoid the typical hotspot effect of many spotlights.
The framing system operates on four focal planes; its exclusive 'curtain effect' allows gradual total closure of the shape using any one of four independent, overlapping blades. The framing system also offers rotation on 90°.
"Clay Paky has developed a fixture that can satisfy every lighting designer's needs," said a satisfied Drew DeCorleto at WorldStage.