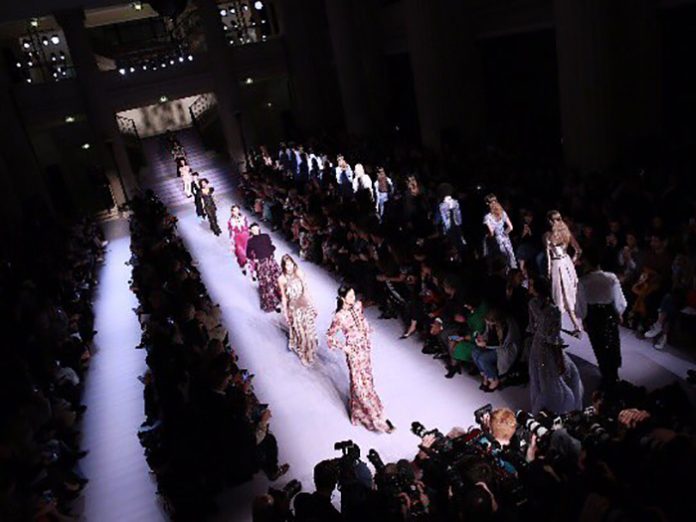 Largely considered one of the most important events in the fashion industry, London Fashion Week returned to the capital in February for its 65th year. Following its work on previous Fashion Weeks, White Light (WL) was called upon again to provide the complete technical solutions on a variety of shows.
The showcases that WL worked on were overseen by Senior Account Manager Dominic Yates and Project Manager Martin Strods.
WL collaborated with a variety of companies across the four days. These included My Beautiful City who produced launches for Emilia Wickstead at Central St Martins and Julien McDonald at Goldsmiths Hall. Yates commented: "Both showcases had very different feels as the designers offer unique styles. It was a case of working with the lighting designer Robert Jones to ensure that we provided the equipment to help fulfil his brief."
WL also worked closely with INCA Productions who oversaw Daks at the Langham Hotel, Ports 1961 at Victoria House and Temperley London at the Old Banking Hall. The technical solutions for the National Heart Foundation Fund Fair were also supplied by WL, held at the Roundhouse and produced by INCA productions. Similarly, the company supported the Simone Rocha Showcase at Lancaster House, where the Fashion Awards winner presented her new collection.