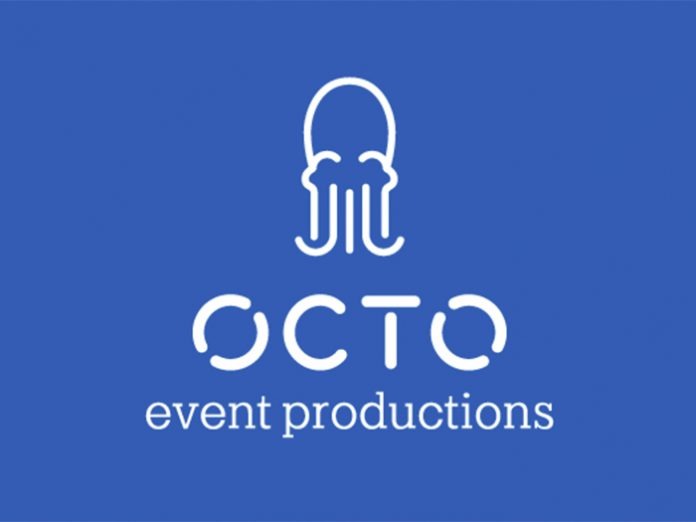 Octo Event Productions based in Barcelona and Mallorca, emerges as a new player in the AV events sector. The company results from Visionarea Events Solutions S.L. rebranding, after Josep Arrom, previous Director, bought all the shares. Octo aims to boost brands by offering global event solutions including technical production, AV rental and Set & Staging Solutions. With an in-depth knowledge of the local market, Octo aims to provide efficient and up-to-date solutions in the context of post Covid-19.
Josep Arrom founder and CEO points out: "the new identity comes to satisfy all the existing expectations of what our original brand stood for, while simultaneously moving the business forward to become the best event production partner by offering productivity, accuracy and attention to detail taking into account the current challenges." Located in the same offices and warehouses, Octo maintains the stock and production capacity of the previous company but with a distinctive naming.
With an international approach, Octo wishes to expand its capacity building and scope thanks to their expertise in creating live events beyond the ordinary and turning all sorts of ideas into reality. In this regard, they offer in-house production and a large stock of AV and Set Solutions. "Execution without stress is a must for us, for this reason we follow-up and coordinate every project with attention to detail and offer the best possible technical equipment and team", comments Arrom.
Octo has come to the sector to provide agile production and ensure high-end performance, thanks to a project management philosophy based on the finest client communication and the best-in-class specialist during the different production stages.