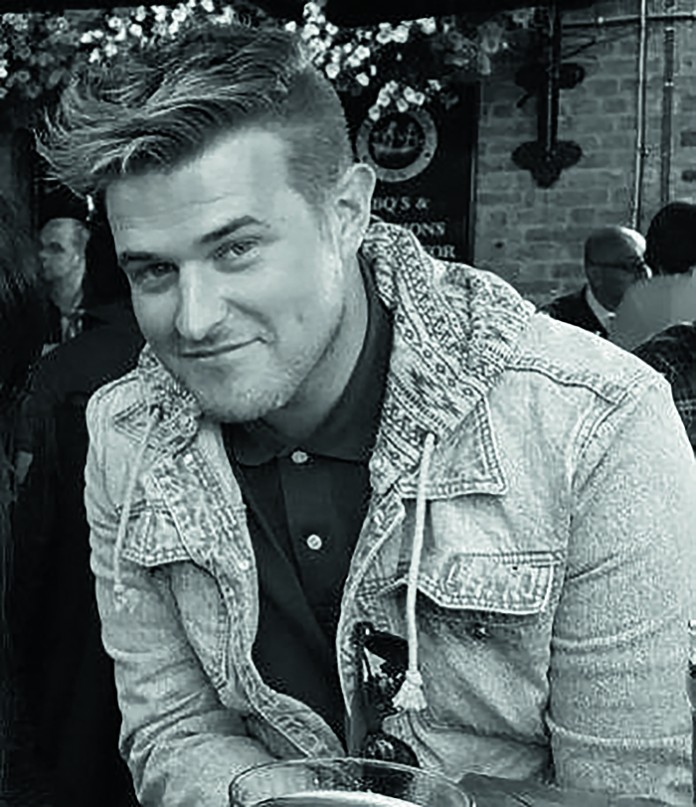 Today, Vevo announced that Head of Events for Vevo UK, Ed Walker, has been promoted to a newly created global position which will be based out of the music company's New York office. Walker's new title is Head of Live Production.
In the new role Walker will be responsible for all aspects of live production covering the UK and USA. He will be looking after and producing all of Vevo's live events, as well as working with the global content teams to deliver world class events for Vevo.
Walker will continue to manage UK events such as the Vevo stage at the Great Escape festival in Brighton [TPi June] and the infamous Vevo Halloween, [TPi December] which have become flagship events for the music video platform's UK operation.
Walker has been with VEVO for two years. Prior to this, he enjoyed a varied career in live events including a position at promotor AEG and a stage manager role for Burberry fashion shows, as well as working across various festivals including the Isle of Wight and Love Box. Walker also has weighty experience in touring, having worked as a production coordinator for Metal icons, Metallica.