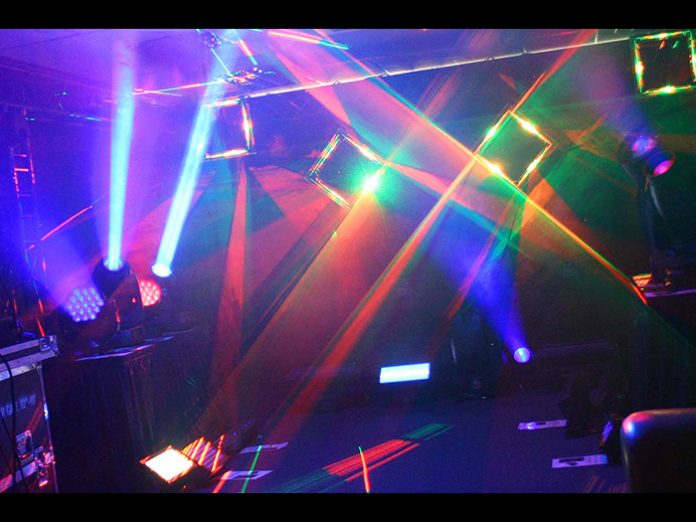 Equipment rental specialist, VER, recently showcased the Minuit Une M-Carré at its new North London demonstration studio.
As part of a programme of upgrades being carried out at their North London hub, VER has opened the doors to its newly constructed lighting show-space and pre-visualisation suites, located directly adjacent to the company's vast equipment store.
Aimed at providing production crews with convenient, hands-on access to the entire VER product range, the new demonstration space is available to lighting directors, designers, gaffers and crews from all areas of the live event, broadcast and media production community.
To help launch the new show-space the company is running a series of open-house events featuring a variety of automated fixtures and lighting effects from a number of leading manufacturers, including the Minuit Une M-Carré, an innovative new approach to scenographic illumination and effects.
Speaking about the new studio, VER's Director of Lighting, Europe, David March said: "We're delighted to be launching our new show-space. The facility allows us to provide crews with hands-on testing of both the VER and Aurora product range plus detailed demonstrations of exciting new luminaires, cutting-edge technology and immersive effects such as the M-Carré."
The ongoing investment in the VER UK operation also includes the newly built pre-visualisation suites, created specifically to provide Lighting Designers with the opportunity to plot and showcase installations.
March concluded: "our new pre-viz suites are a fantastic resource; the chance to build and visualise lighting plots can prove invaluable, particularly in helping create accurate equipment lists, which can potentially result in on-set savings of both time and resources".