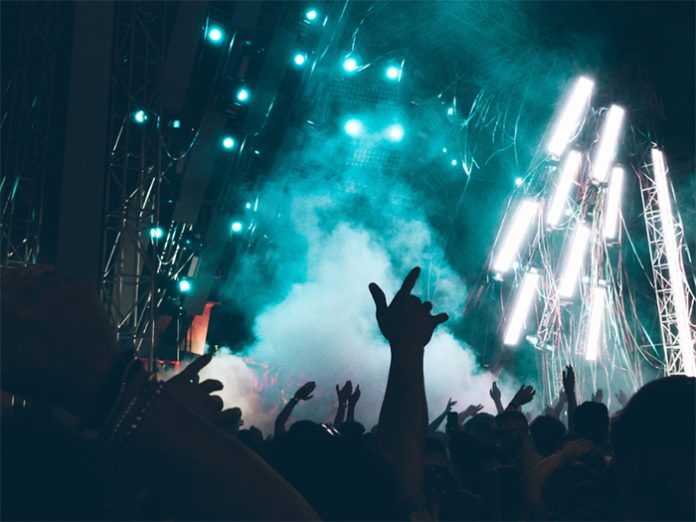 VDC Trading has promoted three employees to head up a new technical team, officially formalising its technical consultation service offering to customers.
The new department is spearheaded by Jim Bulbeck, technical support manager, and David Barnard, customer services manager, both supported by technical assistant Dan Tompkins.
Via an added-value consultative sales approach, VDC customers have always had access to experienced advisors helping them overcome any technical issues. The new team just makes it easier for them to have a dedicated and named point person to deal with their enquiries.
Niall Holden, founder and CEO of VDC Trading commented: "We've always had a technical support department but this year as we lurch back into 'normal' busy times we have seen a huge increase in technical enquiries so it makes sense to put a dedicated focussed team together, especially for the festival and touring side of the business.
This is a very important part of our business and little room for error when dealing with live systems so having the correct expertise to advise is absolutely critical. VDC will endeavour to be there to answer questions, solve any cabling challenges and guide customers to find the solutions they need."