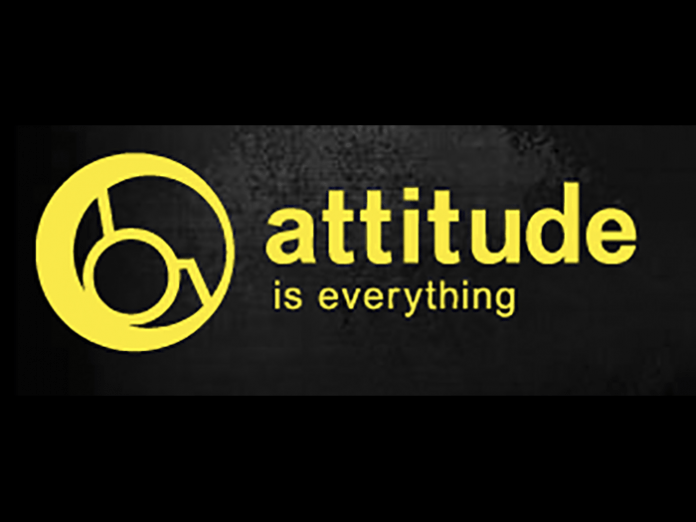 The UK Live Music Group, the body that sits within UK Music to represent views of Britain's live music industry, has given official backing to Attitude is Everything's Charter of Best Practice – promoting it as the industry standard in access provision.
The Charter has been key to the charity's successes in improving access to live music for deaf and disabled audiences, and is currently awarded to more than 130 UK festivals and venues – from the largest outdoor events to the smallest capacity clubs. Sales of tickets to disabled fans at Charter festivals and venues increased by 21 per cent in 2016 – well in excess of Attitude is Everything's own targets, and with an estimated economic impact of almost £8m.
With endorsement of the UK Live Music Group, it is intended that the Charter will become even more widely adopted and that millions more disabled people will be encouraged to attend live music events.
Awarded in three stages – Bronze, Silver and Gold – the Charter supports event producers to demonstrate an ongoing commitment to improving accessibility, and to go beyond the legal obligations set out in the Equality Act so that deaf and disabled customers are provided with a fair and equal service.
All Charter festivals and venues agree to be mystery shopped by Attitude is Everything's team of deaf and disabled volunteers – providing detailed feedback on accessibility, and enabling practical improvements and solutions to be implemented. The charity also offers Disability Equality Training as well as Access Consultancy and other expertise.
Recent signees in 2017 include the likes of End of the Road, Cambridge Folk Festival, Pride in London, Deershed Festival, DIY Space for London and Cambridge Corn Exchange.
Fittingly, in February of this year, Attitude is Everything CEO, Suzanne Bull MBE, was named by the Government as Disability Champion for the Music Industry, with a remit to make the commercial case for improved accessibility.
Commenting on the news, Suzanne said:
"I am delighted that the UK Live Music Group is backing Attitude is Everything's Charter of Best Practice. The Charter is a result of 17 years' development; working with our music industry partners and disabled people to create a set of standards in access for the live music industry. The UK Live Music Group represents all quarters of this industry.  Their endorsement is important in driving the message home that every live music event can be accessible and inclusive in some way, and that live music can be opened up to all disabled audiences, artists, volunteers and employees."
Paul Latham, Chair, UK Live Music Group, said:
"The UK Live Music Group is committed to ensuring that live music is accessible to all. Attitude is Everything has done great work over the years to improve the experience of music fans. I am delighted that the UK Live Music Group is taking a lead and has endorsed the Charter of Best Practice. I would encourage other parts of the industry to do all they can to make sure live music is accessible to all."
Michael Dugher, CEO, UK Music, said:
"The UK Live Music Group plays an important role within UK Music, bringing together the live sector. The Group has rightly recognised the importance of ensuring disabled people can access live music events. We want everyone to be able to enjoy live music and UK Music will continue to work with Suzanne Bull and Attitude is Everything."
www.attitudeiseverything.org.uk