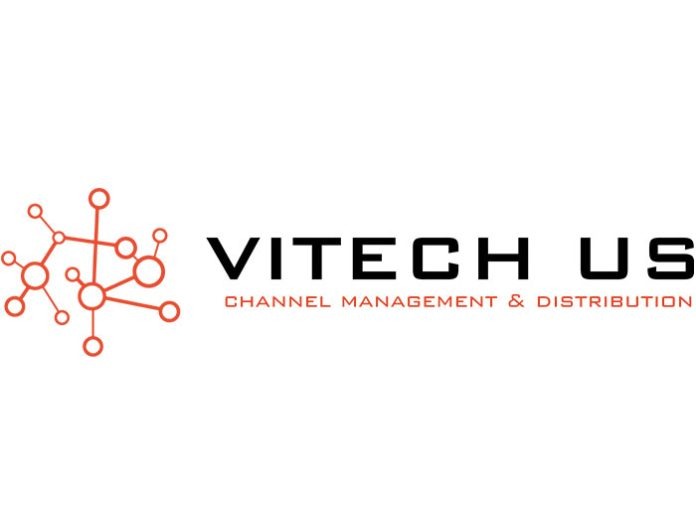 tvONE has partnered with Vitech US as a distributor for tvONE brands in Latin America. Vitech US will cover key Latin American countries as well as the Caribbean and Mexico.
Green Hippo will now be available to customers in select countries in Latin America, thanks to Vitech US's extensive network and expertise in channel distribution. This move will provide Latin American customers with direct access to Green Hippo's Hippotizer Media Servers.
"Vitech US has a strong track-record in channel management and distribution for ProAV technology products, making them an ideal partner for tvONE in Latin America," commented Vince Schuster, Vice President of Sales, Americas, tvONE. "We are confident that this collaboration will not only expand our presence but also provide customers in these regions with exceptional service and support."
With this partnership, tvONE and Vitech US aim to raise the bar in the Latin American ProAV market and provide customers with the tools they need to create audiovisual experiences.