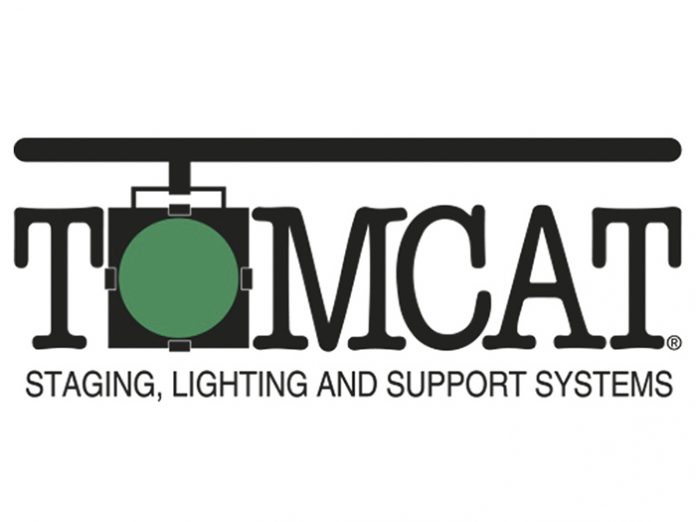 Tomcat, the largest truss and support structure manufacturer in the Americas, has established a new office in Miami, responsible for Central and South America.
The office will be led by 27-year entertainment industry veteran Jose Luis Rosche, President and Owner of Roc-Off Productions.
Not only will the company be able to reach new territories with its products, but also through its education and training programs, customers will have the opportunity to acquire valuable information on how to work safely and effectively with them.