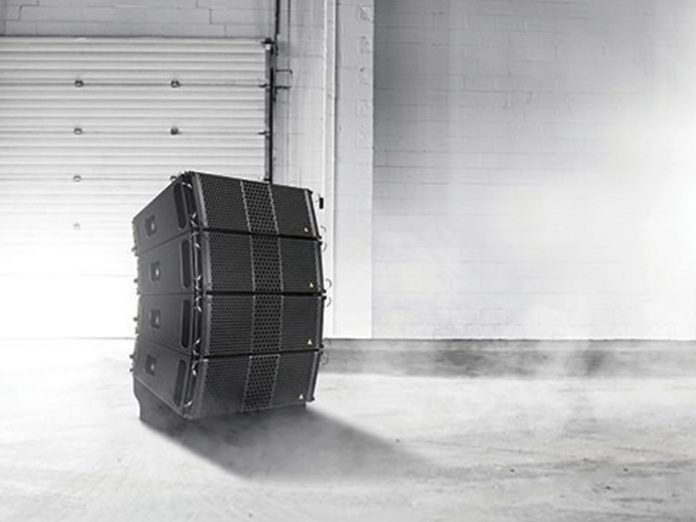 The Warehouse Sound Services is to host a presentation and demonstration day of Adamson's S-Series products, showcasing the S10 line array cabinets and the S119 subwoofers. The half-day event will take place at The Backstage Centre in Essex on 14th February 2017.
Southern Sales Manager Justin Frost will present the event with technical support from Aidan Thomson and Graeme Brown.
The Warehouse Sound Services are the sole UK distributor for Adamson. They have invested heavily in Adamson equipment over the last few months to get the systems established in rental markets within the UK.
The S10 full range capability (60 Hz) at reasonable levels qualifies for applications where sub is not required. Increased vertical coverage (10°) enables the S10 to cover theatres, arenas and stadiums with reasonable speaker quantity. Other target applications include clubs, festivals, corporate events and contemporary churches.
The Warehouse are set to stage a series of demo events throughout the UK in addition to the demo day in February.