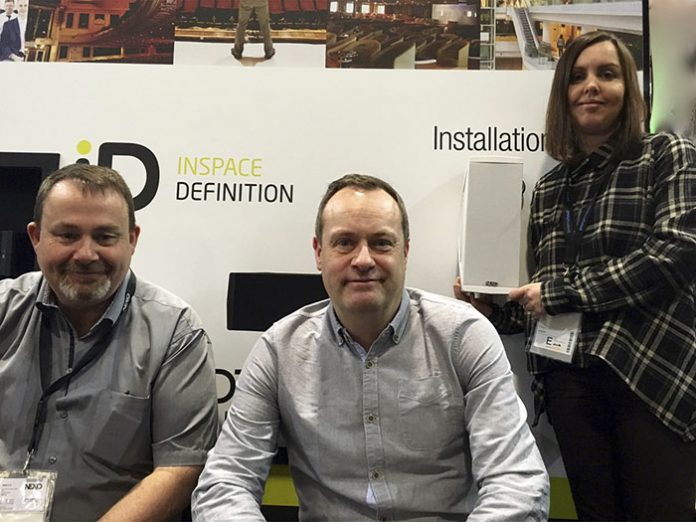 One of the best known pro-audio sales and hire operations in the UK, The Warehouse, has become a distributor of Nexo professional sound reinforcement products in the UK.
Founded in 1980 to provide sales, hire and operation of pro sound equipment in Scotland, the company has extended its reach from Edinburgh and Glasgow to a new Manchester location, bringing its blue-chip brand portfolio and specialist expertise into the north of England.
Company directors Derek Blair and Janet Murray joined Gareth Collyer, Sales Manager of Nexo UK, for a symbolic contract signing at the PLS Show in Frankfurt swiftly following up with an opening order for classic Nexo PS Series cabinets and a quantity of the new super-compact ID Series multi-application loudspeakers. The popular compact GEO M6 line array is also scheduled for delivery.
"I am delighted to secure a partnership with the most respected sales and distribution company in Scotland," explained Collyer. "For us, there's an added bonus in having Warehouse's support in northwest England. The Warehouse has decades' worth of experience supplying premium loudspeaker systems to demanding customers, and his expertise will be vital in helping propel the Nexo brand to the next level in the UK."