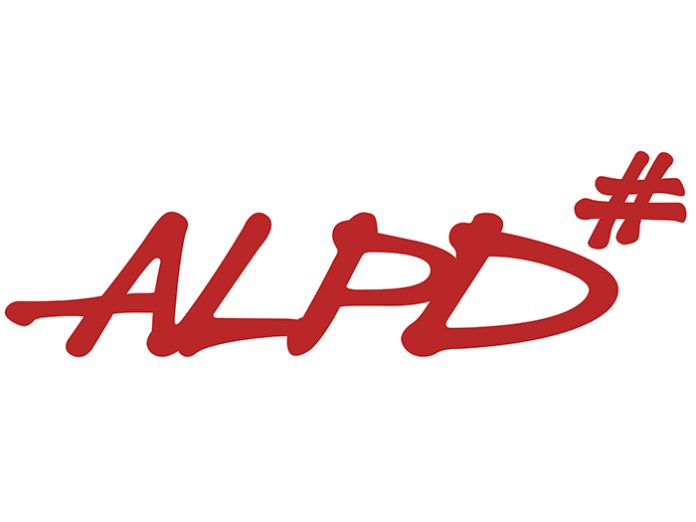 The ALPD's Awards for Excellence, which give young designers and programmers the opportunity to showcase their talent, has returned for 2022. The Awards span the three traditional categories of lighting design, programming and production electrics, and the judging process will accommodate and reflect the gap in hands-on, in-school training that students have experienced in the last two years.
Judges will present the award in each category to the entrant with the strongest, most imaginative, and creative designs, detailed production documents or thorough programming files. Winners will receive their awards at the prestigious 'Lighting Lunch' the annual Christmas event for lighting and production professionals within the live entertainment sector.
Now open for submissions, entries for The Awards for Excellence must be received before midnight on October 31st, 2022. The Awards are open to all current, UK-based, higher education students, studying on any course (not just on vocational theatre courses); recent graduates (who graduated no earlier than 2020) even if they are not currently a member of the association, and Affiliate Members of the ALPD.
Students wishing to present their skills in lighting design should enter The Michael Northen Award, sponsored by the Mousetrap Foundation.
The winner of this award will not only take home a copy of Michael's book, 'Northen Lights and a £500 cash prize, but will also receive a 512 ETCnomad Package, a 12-month Vectorworks licence and will enter a six-month mentoring scheme with an industry professional, to run alongside the initial stage of their career.
Aspiring production electricians will want to enter The Fred Foster Production Electrician Award, sponsored by ETC and dedicated to the company's late CEO, Fred Foster.
The winner of this award will also receive a £500 cash prize and a 512 ETCnomad package but will also access a one-year subscription to the ALPD's PLI insurance alongside access to a six-month mentoring scheme with an industry professional which will run alongside the initial stage of their career.
Resolute programmers will be excited by The WYSIWYG Programmers Award, sponsored by WYSIWYG.
The prize pot for the award includes a £500 voucher prize, a twelve-month licence to Pro Level WYSIWIG Perform, worth $2199 USD (£1760), a 512 ETCnomad and a six-month mentoring scheme with an industry professional to run alongside the initial stage of their career
For young students and graduates wishing to make a career in professional technical theatre, the Awards present a unique opportunity to showcase yourself and your work to the attention of the experienced lighting practitioners, as well as other industry professionals, who are on the judging panel.
Student winners of the Awards for Excellence will have their work publicly showcased through a series of press releases to industry media outlets including the ALD's bi-monthly journal; "FOCUS". Winners will also network with designers, chief and production electricians, engineers, programmers and of course suppliers such as Hawthorn, White-Light, Blue-I Media, AC-Entertainment and PRG XL Video.
NOTES FOR ENTRY:
• Entries MUST be received by midnight on the closing date – Monday 31st October.
• Further questions will be answered and help and/or advice creating your digital portfolio is available via the awards@thealpd.org.uk email address.
• "Student ALPD" and "ALPD" Facebook groups exist. These are frequented by both young and long-established professionals who will all be able to help with ideas and/or suggestions for your entry.
• Please note that by submitting to the competition, you accept that all relevant personal and contact information may be made accessible to the organisers, The Association for Lighting Production and Design executive and where applicable, the judging panel. This extends to all future press releases and media produced in response to The Association for Lighting Production and Design Awards 2022.
• Enter the Awards for Excellence by following this link: www.thealpd.org.uk/training/alpd-awards-2022