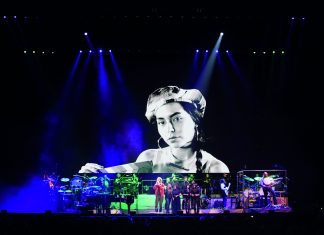 Following nine major US dates, internationally renowned singer, songwriter and actor, Josh Groban brought his Bridges tour to UK and Irish venues throughout December. https://issuu.com/mondiale/docs/tpifeb19_digitallr/14 www.visavis.video www.thunderingjacks.com www.blackcam.de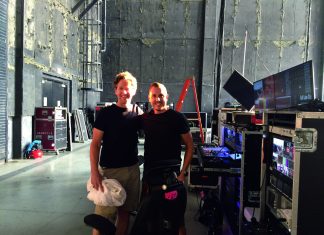 As the designer of VideoDust, it is always beneficial to collate information on how the software is needed and used on different shows. So...
Following the release of his debut solo album, As You Were, Liam Gallagher began a tour that has now reached the summer festival circuit....