From the time they crossed the Atlantic for their now legendary London Astoria gig in 1999, Slipknot have always had a home away from...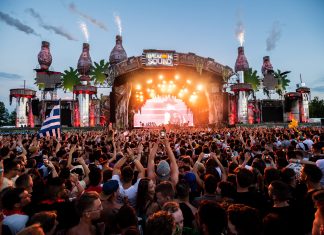 One of Hungary's biggest music festivals, attracting over 100,000 music-lovers over its five days. VOLT Festival has been taking place annually in Sopron, near...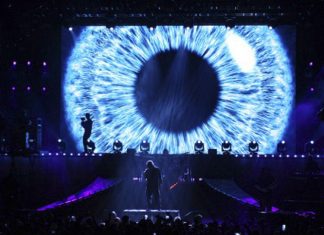 American heavy metallers Slipknot are out on the road again and thrilling audiences using Elation Professional's hybrid Platinum SBX moving heads with visuals projected...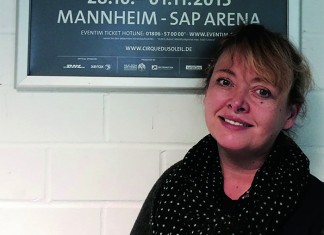 I always talk about how I have the best of both worlds, being able to split my working life between North America and Europe....