Tag: rockpool tour catering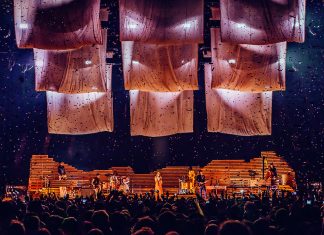 Much to the pleasure of their loyal fans, the eclectic indie powerhouse returned to UK arenas for a seven-date stint which manifested as one...
TPi's Stew Hume visited Arena Birmingham to bear witness to Universal's Fast and Furious Live; an experience that promised to bring all of the...
Hot on the heels of a successful US stadium run and a chart-topping 10th studio album, Hardwired... to Self-Destruct, the famed 4-piece headed to...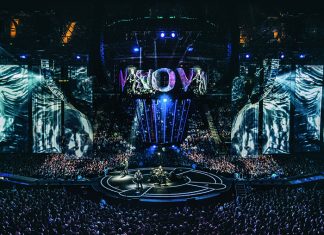 Looking as though it's been ripped straight out of the pages of a science fiction novel, Muse's Drones world tour is showing the upper...