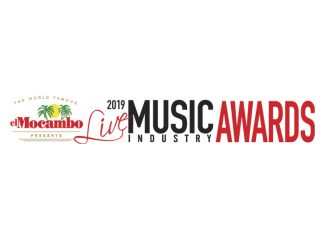 Montreal-based Solotech has been awarded A/V Production Company of the Year at the prestigious Live Music Industry Awards. Held at the Sheraton Centre Hotel...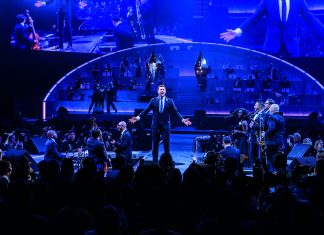 Although the core Leo family loudspeaker components are similar to those used in Bublé's 2013 outing, for this tour the configuration has been altered...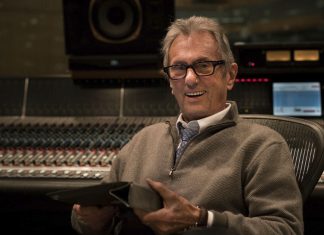 Over the last five decades, the accomplished engineer and producer, Al Schmitt has worked closely with an incredible list of music royalty including Frank...